Blogwatching: Where are all the meesters in our schools?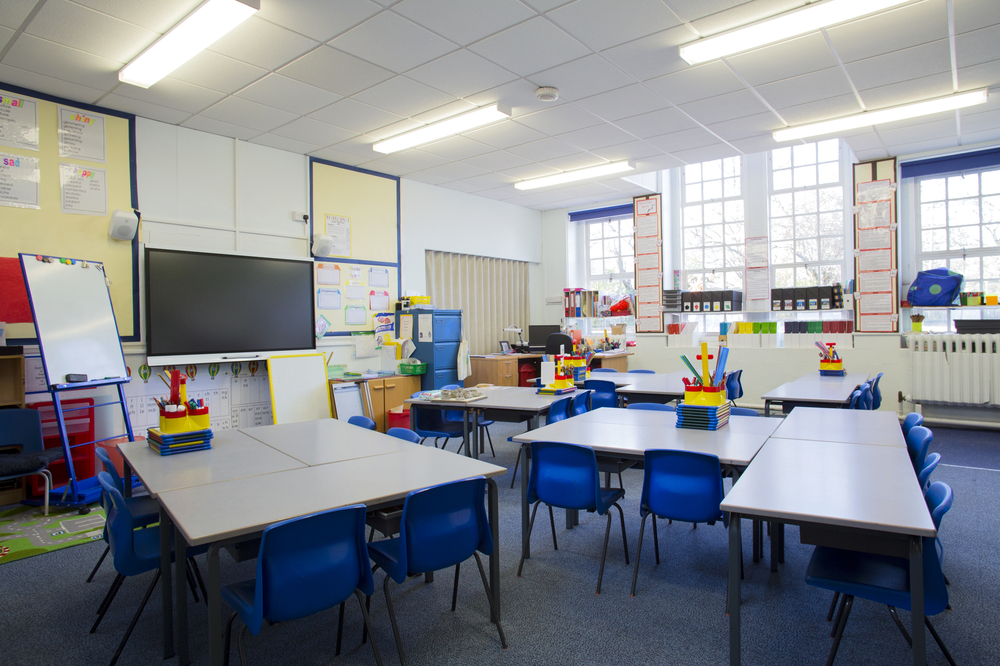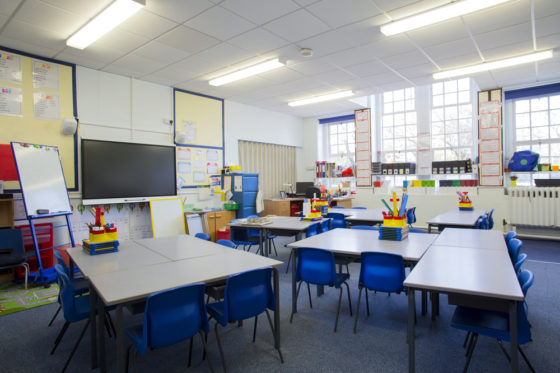 Amanda van Mulligen is British born but calls the Netherlands home. On Turning Dutch, she writes about all aspects of life in the Netherlands on Turning Dutch.
My son would like a meester, a male teacher. However, they are in short supply. And it's not just in the Netherlands that this is an issue.
Hoping for a meester
My then eight-year-old's teacher retired earlier in the year. He was disappointed with the news and I asked him if he already knew who would replace her.
'No,' he answered, 'but I really hope I have a meester.' His wish for a male teacher stems from the fact that, despite being in his fifth year of school, he was yet to be taught by a man.
That's certainly not to take anything away from his female teachers, but he felt a male standing before his class would be wonderful.
Predominantly females in Dutch primary schools
The head of his school is female. The school counselor is female. The two teachers he had then were female.
He has one male teacher for his German lessons, but that class lasts thirty minutes a week at most.
In all the years before, at three different educational institutions, my son has only had female teachers.
Part time working in education
In the Netherlands, primary schools accommodate working on a part-time basis; it is predominantly women who work part-time.
Male teachers are a dying species
The number of meesters in the Dutch primary system falls as each school year goes by. My eldest son had a male teacher for three days a week during his last year of primary school. However, that male teacher is also nearing retirement. The question is how much longer will there be any male presence in the school my boys attend?
The fact that women are the predominant gender in the primary education system is not news. The issue of a lack of male teachers is certainly not limited to the Netherlands.
And whilst we're on the topic, there's a teacher shortage fullstop! Males and females!
Why are men not attracted to teaching?
So why are there so few men teaching in the primary education system?
The teaching profession does not pay well enough.
Teaching offers few career development opportunities.
Men would prefer to see more of a return to the basics – that teaching is more about giving lessons and less about administration and bureaucracy.
But I guess these wishes apply to women in teaching too.
There's a financial issue and the problem of prestige.
But as a society we are exacerbating the issue because we see teaching as a female profession. And that needs to change. How? I don't know.
Gender stereotypes in the workplace
We are making the effort to convince girls to move into STEM professions, but we also somehow need to attract men into the roles that are traditionally taken on my females: like teaching.
There are benefits for boys and girls when there are males in front of classes. Boys need role models in a place they spend so many hours of their lives. I sincerely hope my sons will have a male influence in the years to come in the education system. But it's certainly not a given.
A bit like buses, now my son has two meesters
Here's an update: as of the beginning of December 2019, my nine year old now regularly has two male teachers. Count 'em. Two. So if you are wondering where all the male teachers are – they're in our school!
This post originally appeared on Turning Dutch.
Every month we feature a blog post from one of our favourite bloggers. Interested? See if your blog meets the criteria to be included on the site.
Thank you for donating to DutchNews.nl.
We could not provide the Dutch News service, and keep it free of charge, without the generous support of our readers. Your donations allow us to report on issues you tell us matter, and provide you with a summary of the most important Dutch news each day.
Make a donation