Blogwatching: Lessons – Five mini tales of taal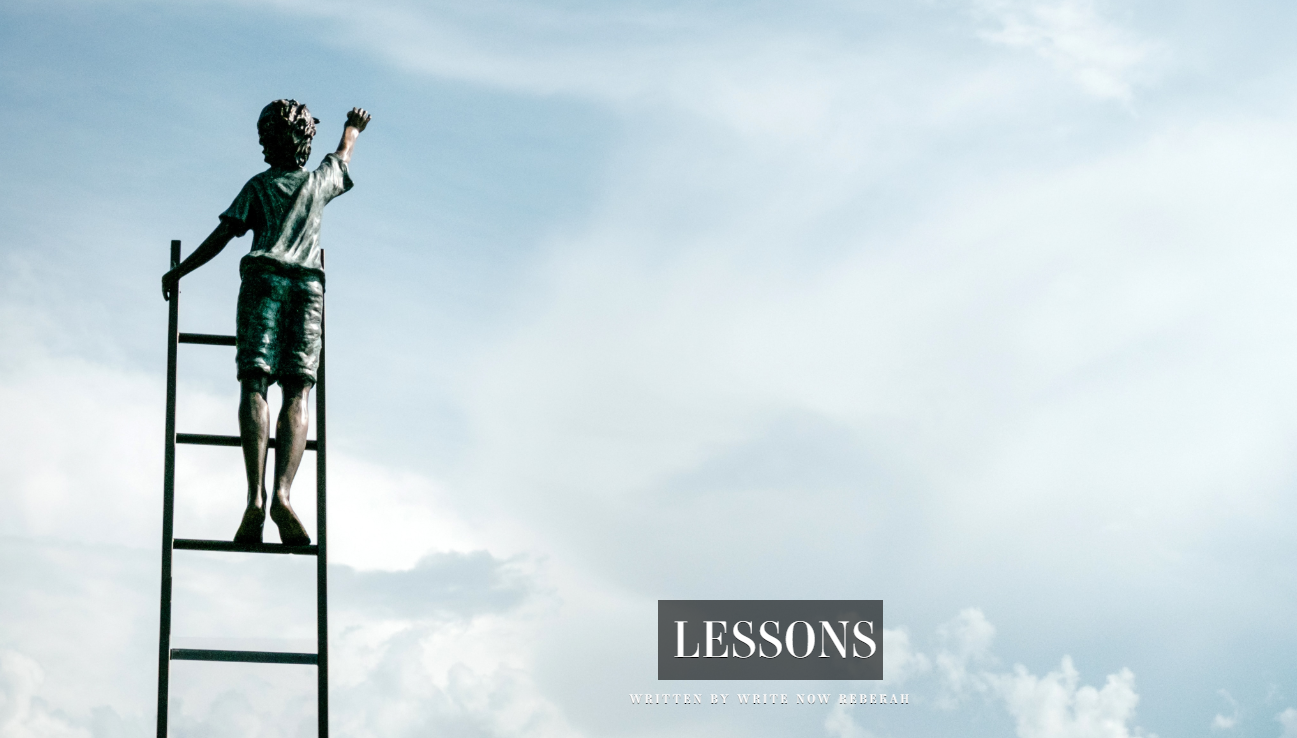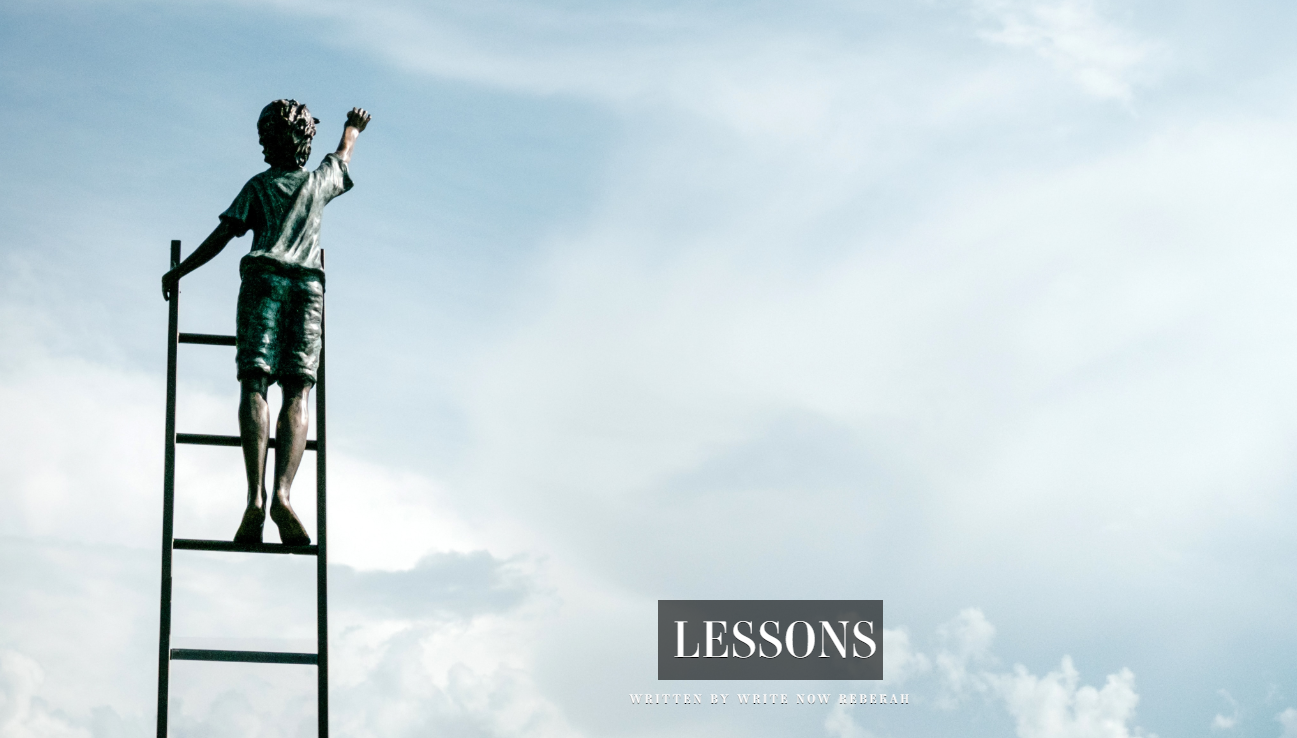 Rebekah was born in Ireland, grew up in England and met her Cornish husband in Catalonia. They now live in the Netherlands, in Dutch suburbia, with their two differently wired, small kids. She spends her days parenting, writing and being amazed at all the Dutchness around her. She writes at Write Now Rebekah.
Five mini tales of taal
One
I'm in Dutch evening class, trying to write a short story with another student. We're so drained from our day, that between us, we just about make one functioning human.
Our word order is scrambled.
We guesstimate tenses.
Butcher pronunciation.
Dutch spelling takes on hieroglyphic status.
My friend speaks 4 languages.
4!
And she doesn't mean that 'holiday French' we were all taught in school in the UK. She actually can bust out a convo in any of them. I'm in awe.
This evening however, they have all joined forces and have melted into a super language. It has caused a gridlock in her synapses and not one is available to her right now. She opens her mouth and nothing comes out. She squeaks in panic and laughs,
'What's happening to me?!'
I speak only one language decently, but it's not the right one, so that's not helpful either. Between us we claw the words out. We build a sentence. It's not pretty, but it functions.
Later on we sit next to some Spanish speakers in the group. We ask for clarity and they hand it to us, translated from Dutch into Spanish. In the break I have coffee with them and listen to them chatting. On the way home, I realise that my Spanish has improved greatly in the year I've been studying Dutch. An unexpected hidden bonus. Regrettably, words now have to travel an even longer pathway, and churn through more cogs, before being deciphered.
Two
I'm talking to a mum at a playground. Her boy is struggling in school. We talk in disjointed gulps. We repeat ourselves and forget what we were talking about and have to backtrack. It's like we are functioning with half brains. It's the talk parents do while they are together with their kids. The conversation has to happen in the snatched-seconds when our kids are distracted with play and snacks.
The teachers have recommended that she stops speaking her native language at home. Shocked, she argued against this. They couldn't understand why she refused to abandon her mother tongue. She quoted some studies done on the importance of a child's first language. She can't believe how misguided they are and is concerned about her son. We cluck our worry and agree with each other.
Our daughters possessively put their tiny hands across our mouths. They want us to themselves. It's like they want to be the sole keepers of our words.
Three
I teach a student English. She speaks Turkish. Her brain soaks up language and assimilates it so fast I can barely keep up. It is like she's been hardwired to learn the language. I ask her what her secret is and she tells me she practices all day long…
At work.
On the train.
While riding her bike.
Doing the washing up she makes up conversations and speaks them out loud. We laugh at how funny she must look, marigolds on, invisible friends gathered round.
She reads English books.
She watches English TV, with the English subtitles on.
I feel a quiet shame at the limited amount of time I spend on my Dutch and resolve to do better.
Four
My son comes home from school. He is done with talking for the day. The communication strain visible on his pale face. My daughter is happy to use up the rest of his daily word quota, along with her own. On the way home she tells me a never-ending story, which makes time stand still. Some of it makes sense, I doubt any of it is based on reality.
The story spins around our car and swirls invasively into the silence my son craves. We beg her to stop. She switches to Dutch and sings a song about cakes.
Five
My neighbour gets a surprise when I know the Dutch word for bin bag. I am startled too. I'd no idea I knew it, 'till it fell out of my mouth.
I've achieved a new stage of language learning. Enough to say what I need to. Badly. Aware it's wrong, but not enough to get it right or fully understand the response. I can launch into a conversation with full gusto and a sentence in, I stumble and suddenly my brain hangs up on me.
It's like I've strayed out of its signal zone.
A buffer symbol swirls in my pupils.
I tumble into silence.
We switch to English, or walk away.
I feel I have triumphed and failed simultaneously.
I am in a cloud of words. Unexpected comprehension pierces through. Then the unpredictable tail of understanding whisks away and I am stranded.
The Dutch mums at the school gate have decided my Dutch is good enough and now rattle away. I nod-smile, while praying that they don't ask a me direct question.
I have half stories and misunderstood sentences about their lives decomposing in my overcrowded head. These fuse together with the Dutch songs that my daughter sings. The result is garbled nonsense.
It's a quiet relief to sink once more into our home. My burnt-out brain lazily pedals around on autopilot, in the comfort zone of our own language once more.
This blog was first published on Write Now Rebekah.
Every month we feature a blog post from one of our favourite bloggers. Interested? See if your blog meets the criteria to be included on the site.
Thank you for donating to DutchNews.nl.
We could not provide the Dutch News service, and keep it free of charge, without the generous support of our readers. Your donations allow us to report on issues you tell us matter, and provide you with a summary of the most important Dutch news each day.
Make a donation