Dutch destinations: a mid-week in Amsterdam, avoiding tourist crowds
Amsterdammers may go on a lot about over-tourism, but there is plenty to see and do in the Dutch capital which does not involve waiting in queues for hours, or fighting your way through the hoards.
A couple of years ago Amsterdam launched a deliberate strategy to try and spread tourism by pinpointing the highlights outside the centre, and urging visitors to spend time there. At the same time, it has attempted to hijack attractions well outside the city – Amsterdam castle, Amsterdam beach, even Amsterdam flower strip – to spread the burden even thinner.
Don't be fooled. If you are in Amsterdam for a couple of nights you don't have to take a bus to visit a grand house and you can get the full Amsterdam experience without visiting the big attractions.
First things first. If you are planning to visit some museums and use public transport, it might be a good idea to order an I Amsterdam City Card. Check out the rules and remember, if you have a student card or are a pensioner, it might not be worth it financially. If you already live in the Netherlands, then you probably have an OV card and a museum card anyway, so don't bother.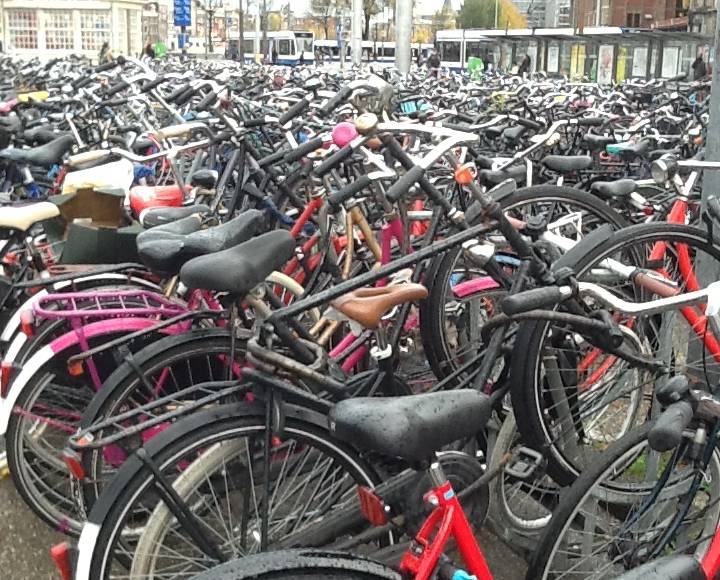 Secondly, unless you are an experienced city cyclist, don't hire a bike because traffic in Amsterdam can be terrifying and the locals will shout at you if you go the wrong way up a street or wobble. If you do rent a bike, remember what it looks like, otherwise you may never find it again.
Thirdly, avoid the following tourist traps like the plague: sex museums, tulip museums, cheese museums, the much heralded flower market (hardly any flowers ), souvenir shops and city centre cannabis cafes, which are known as coffee shops for some strange reason.
Five ways to avoid the crowds
Visit the Golden Age 'at home'
The Rijksmuseum may have a stunning collection of Golden Age art, including Rembrandt's Nightwatch, but you can get a feeling of what Amsterdam was like 400 years ago by visiting one of two museum canal houses – the Van Loon or the Willet Holthuysen and getting away from the hoards of selfie snappers.
Willem van Loon was one of the founders of the VOC in 1602 and the Keizersgracht house with its rich interior and charming garden is still owned by the family. The Museum Willet Holthuysen is on the Herengracht, a double-fronted canal mansion with 18th and 19th-century period rooms, including an impressive ballroom (by Dutch standards).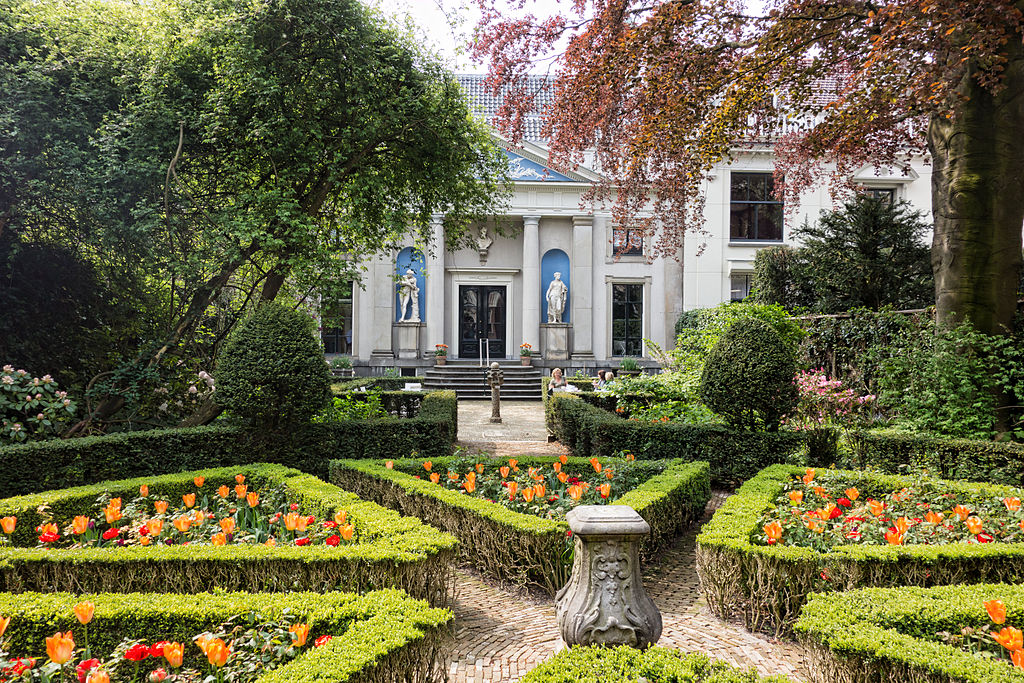 For a really exclusive visit, you can sign up to visit the Six Collection, on weekday mornings only. This private collection has been put together over hundreds of years by the Six family and includes a Rembrandt portrait of Jan Six, a direct ancestor of the current owner Jan Six.
If you like ships and all things nautical, the Scheepvaart museum (maritime museum) is also worth a visit and never overcrowded. The collection, with lots relating to Amsterdam's Golden Age seafaring years, is displayed in a lively way and includes enormous paintings, models of ships, navigation instruments, and maps of the world.
Forget canal cruises – rent a boat instead
On a hot, sunny day, Amsterdam's canals are packed with people messing about in boats, but in the autumn, it is much quieter. Renting an electric motor boat is a much gentler way to get to know the city than a canal cruise, which will force you to listen to a commentary in several different languages.
Sloepdelen.nl offers boats which take up to 12 for €120 for two hours while Mokum Boats offers two hours for eight people from €95 upwards and also runs a skipper service if you don't want to sail yourself. If you can't afford a boat, jump on a ferry behind the main railway station to Noord and take in the views instead.
Find out about other 'Anne Franks'
Unless you want join a billion other people, even if you have pre-ordered your tickets, don't go to the Anne Frank House, which is often so packed that the message and the poignancy is completely lost.
Instead, visit the Hollandse Schouwburg, a former theatre, where Amsterdam Jews were brought ahead of their deportation and which hosts moving exhibitions about their lives and experiences. Entry is free. The nearby Resistance Museum (Verzetsmuseum), in the leafy Plantage area tells the story of the Dutch resistance and has recreated interiors of Dutch homes.
Go on a walkabout
A huge chunk of Amsterdam's charm is just looking at it – the gabled houses, the canals and the big skies – and walking is the best way to take it all in. If you are after picturesque charm, and take the ferry to Buiksloterweg and walk up to the Nieuwendammerdijk – a charming street of tiny late medieval houses on a dyke which was constructed after the floods of 1514.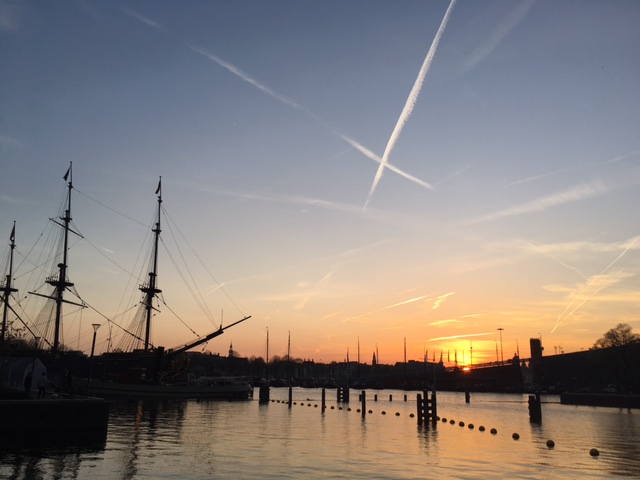 For autumn sunsets we recommend the terrace at the EYE film museum, also in Amsterdam Noord or the terrace at Mediamatic where they serve oysters and vegan bitterballen. This 'centre for art and new technology' is still very much a part of alternative Amsterdam, most of which has now been swallowed up by housing and office blocks.
And if you must gawp at sad-looking women in their underwear, there are a sprinkling of red light windows on the Ruysdaelkade between the museum district and the Pijp. The same rules apply as to the overcrowded, over-hyped and under-policed red light district which features in every guide book, so no photographs and no selfies.
Go shopping
For window shopping, the Haarlemerstraat has managed to keep out global retail chains so far, as has the Utrechtsestraat. If you want to take in a market, forget the Albert Cuyp and join the locals at the Dappermarkt or Ten Katemarkt instead.
Where to eat
It's not cheap
Amsterdam is not a cheap place to eat and you should reckon on at least €40 per head for three courses and wine even at the most ordinary looking places. And remember to specify tap water if you ask for water, or you will get expensive bottled stuff.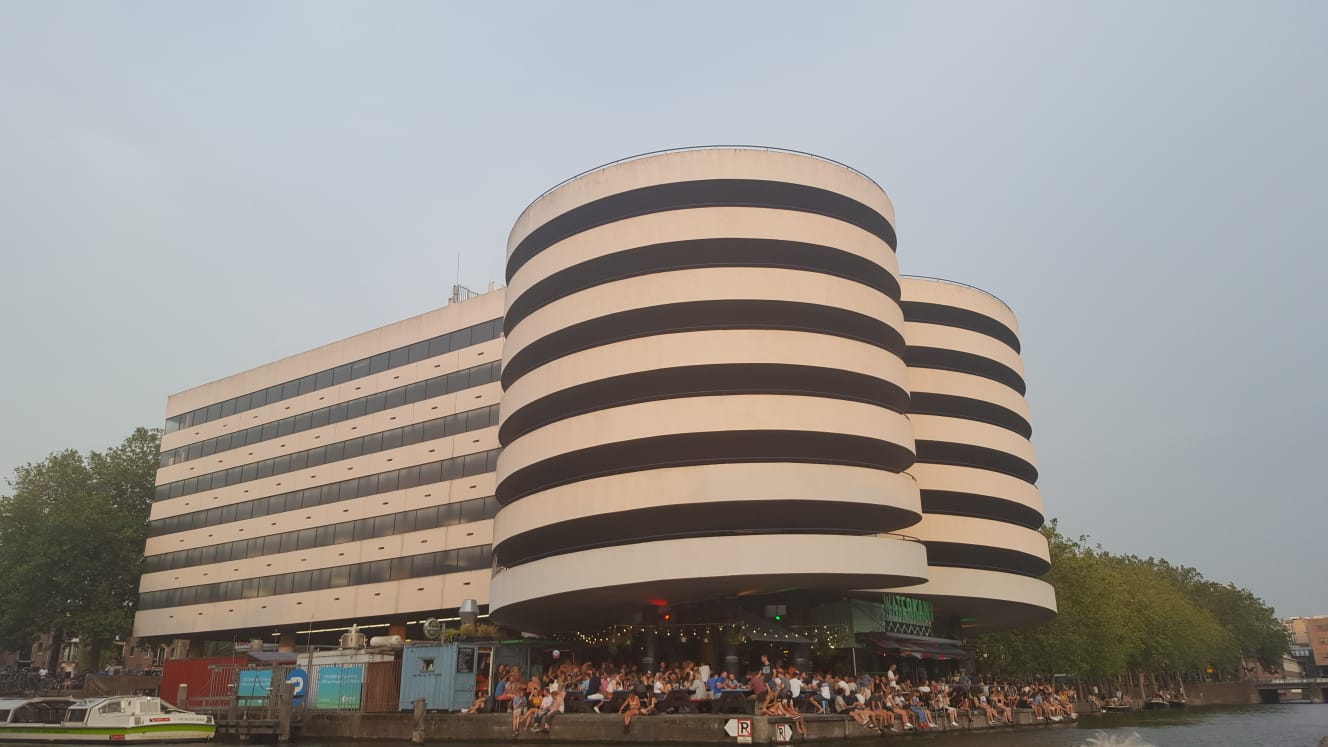 For recommendations, blogger Amsterdam Foodie never lets us down, and you can select your eatery by its name, type of cuisine and price. Check out the guides she wrote for us on budget eats and weird places to eat – including underneath a multi-storey car park or on a railway swing bridge. If you want to try Indonesian food, we recommend Jun.
Where to stay
Spoilt for choice
There are literally thousands of places to stay on Airbnb, Booking and their ilk, so you have plenty of choice even though the city council and Airbnb don't have the best relationship. Reckon on at least €120 a night, if you are looking for comfort and a central location but remember B&Bs are unlikely to provide you with breakfast.
Hotel van Onna is simple, central and offers double rooms upwards of €65 a night, excluding breakfast. Hotel Keizershof on the the Keizersgracht is a family-run hotel with rooms from €130 to €150 a night, including canal or garden views and breakfast.  The Hoxton on the Herengracht is a bright hotel with a youthful vibe and lots of nooks and crannies and charges from €229 for a twin room in its 'shoebox' category. If you are feeling very rich, you can even sleep in the cabin of a giant crane if you want to.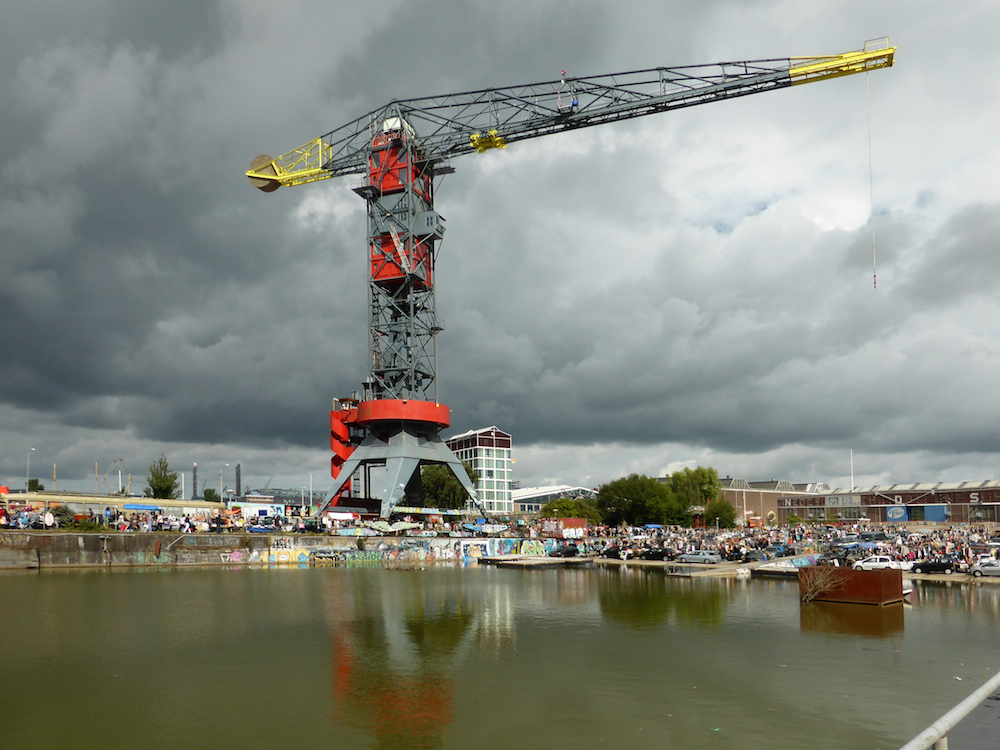 How to get there?
Take the train. Parking in Amsterdam is hell, expensive and you won't need a car anyway. If you are not very mobile, beware that the city is full of cobbles and pavements are often clogged up with bikes, plant pots and cafe terraces.
Anything else?
A mid-week break, if you don't have children, means you are also likely to avoid most of the weekend visitors and the dreaded stag parties. Hotels may also be cheaper too.
Amsterdam is busy with tourists all year round, but by late autumn it is beginning to quieten down. Avoid the summer and the traditional holiday periods such as Easter like the plague. In January and February it can be very cold, with easterly winds, but if it snows or freezes, the city is extra pretty.
Thank you for donating to DutchNews.nl.
We could not provide the Dutch News service, and keep it free of charge, without the generous support of our readers. Your donations allow us to report on issues you tell us matter, and provide you with a summary of the most important Dutch news each day.
Make a donation