Why vote for a woman? The campaign trying to stir up politics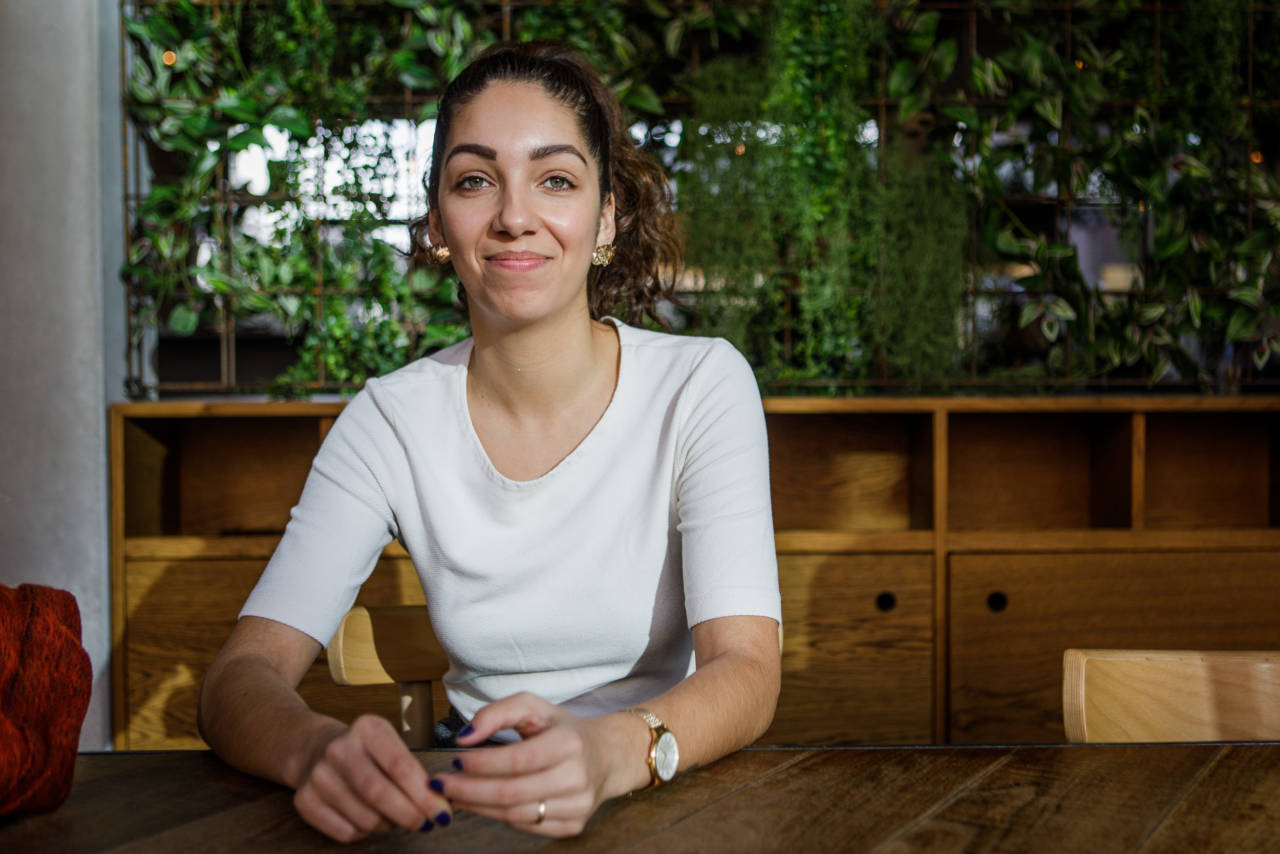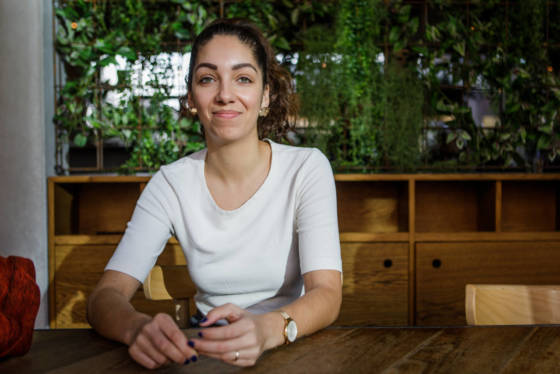 Strongman, iron lady…the awed terms we give our leaders are all wrong, according to Devika Partiman.
This 31-year-old Dutch woman wants to radically change politics in the Netherlands and Europe, so that more people see themselves reflected in a diverse team of politicians.
'We tend to look at the number one on the list – but he may not be the best politician but is probably the best spokesman, debater or salesman,' says Partiman.' The number five might be a former teacher who knows everything about education, and the number seven might be someone from healthcare. There's no such thing as one best: in a good political system you have people from different backgrounds who make the best group.'
36% of MPs
In the Netherlands, women certainly aren't well represented amongst their MPs – in fact, since 2010, the proportion of women among the 150 politicians has fallen, from 42.7% to 36% (and the number of women at the top of leading Dutch businesses is  also pitiful). Meanwhile, according to the Dutch statistics office CBS, 50% of the country's 17.2m people are female.
Just before the national elections in 2017, events organiser Partiman had an idea. Why not encourage people to elect a more diverse set of politicians by really looking at the voting system and working out the best way to do this?
She started the organisation Stem Op Een Vrouw (vote for a woman), which explains that the best way to get more women represented is to look at the polls for the party you'd like to vote for….and then vote for a woman who is lower than the party's expected result, on their list of candidates. Under the proportional representation system here, this means that if an MP lower down gets a lot of personal preference votes, they will move up the list – perhaps pushing a woman into the spot rather than a man.
'Brilliant'
It's an idea that Stem op een Vrouw claims got three extra women elected in 2017, and it grabbed the imagination of the jury for the Ribbius Peletier Penning prize jury earlier this year – it gave Partiman the award, for women who promote the position of females in politics, for her 'brilliant' way of realising ideas.
Partiman, who has Dutch and Surinamese heritage, was inspired by a trip to Suriname in 2016. 'I was in a museum and I saw a flyer from a Surinamese women's organisation that did a stem op een vrouw campaign in 1996,' she says. 'Then I started looking at politics in the Netherlands and realised that there was some work to be done.
'Voting for women was something a lot of people were already doing but they were voting for the woman highest on the list, so they were all voting for the same person. We started thinking about different tactics, tested a couple, then we created the idea to vote for a woman lower on the list, who are not easily elected. That turned out to be quite a successful strategy.'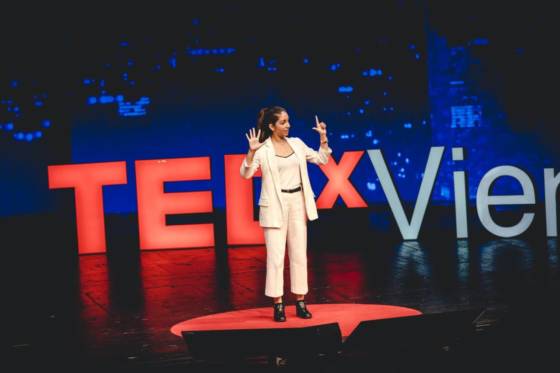 European elections
The organisation is promoting this strategy for the European elections next week, with a website in English and Dutch profiling all female candidates, and campaign events. Partiman says that there's plenty to do encouriging people to become active in politics and explaining strange voting ploys – for example, where 'list pusher' candidates attract attention but have no intention of taking up a seat, so are low down on the list.
'I slowly became involved in anti-racism activism around 2012,' she explains. 'We have this character called black Pete, and I got involved in the group Black Piet is Racism. That really opened my eyes – once you see the racism and discrimination you realise how much else is going on, for example, for black women. When Trump was elected was also an important turning point for me: for me this is what happens when you're not represented enough.'
Although she believes the Netherlands has a relatively free society, Partiman feels a culture of 'going with the programme' has stopped people speaking out, while racism is 'more visible and normalised' in a social media culture. 'Not looking someone in the eye makes it easier to misinterpret each other and say things you wouldn't normally say,' she says. 'But I don't know what has caused the rise of more active discrimination and racism and the extreme right.'
Network
The next step for her organisation, which has funding from Stichting Democratie and Media, is to professionalise by raising money and paying its staff – while working to encourage more women into politics and build a support network for female politicians.
'There's a lot people don't know about how the political system works and how you can influence it besides voting,' she says. 'You can go into a planning commission, in a working group, join a political party. An important step for us would be to attract young and diverse women and get them to know each other. One big problem is they don't have the network and support system – and it is a rough world, especially for women.'
She adds that it's not just politics that needs fixing but representation everywhere: 'We should be looking who we are as a society, as Europe, as the world, and give all different people a voice. That's the role of civil representation that everyone can look at a government or municipal council and see themselves, know who to email or talk to, and where the political power lies.'
And does she have a future job as a politician herself? She has a very political answer: 'Who knows? I'm definitely not saying no!'
Thank you for donating to DutchNews.nl.
We could not provide the Dutch News service, and keep it free of charge, without the generous support of our readers. Your donations allow us to report on issues you tell us matter, and provide you with a summary of the most important Dutch news each day.
Make a donation