Organic food scandal highlights farmer and inspection failures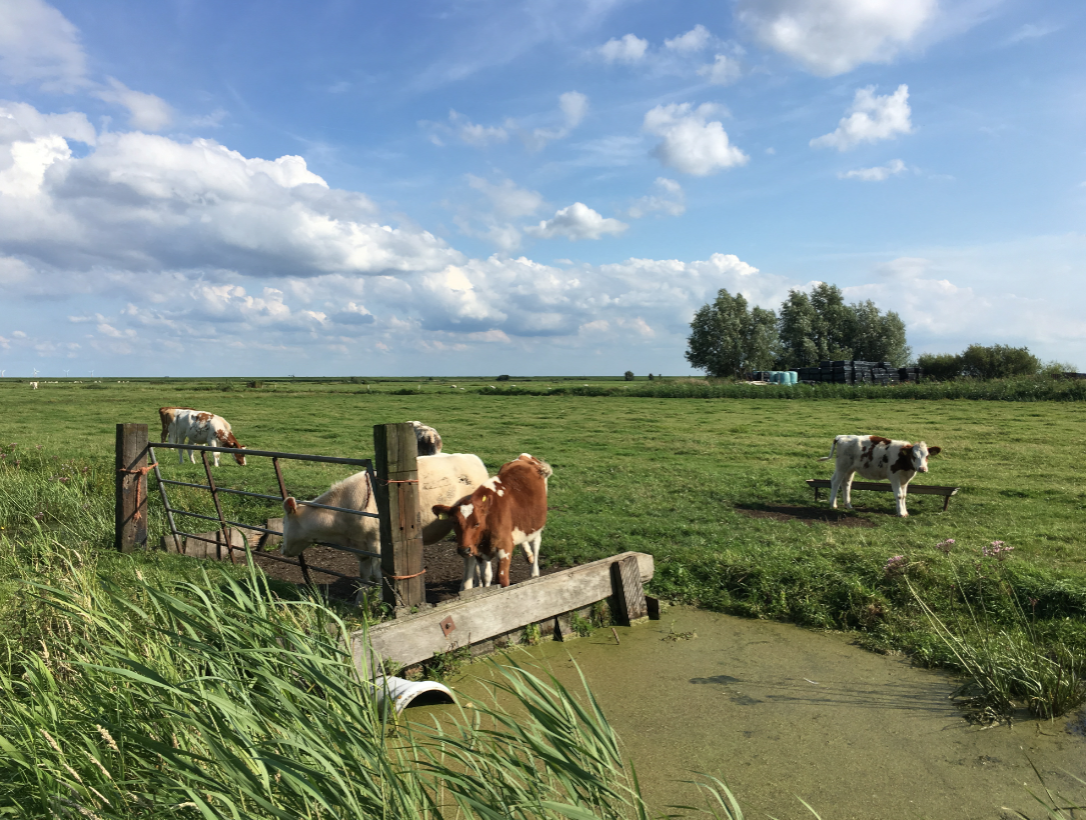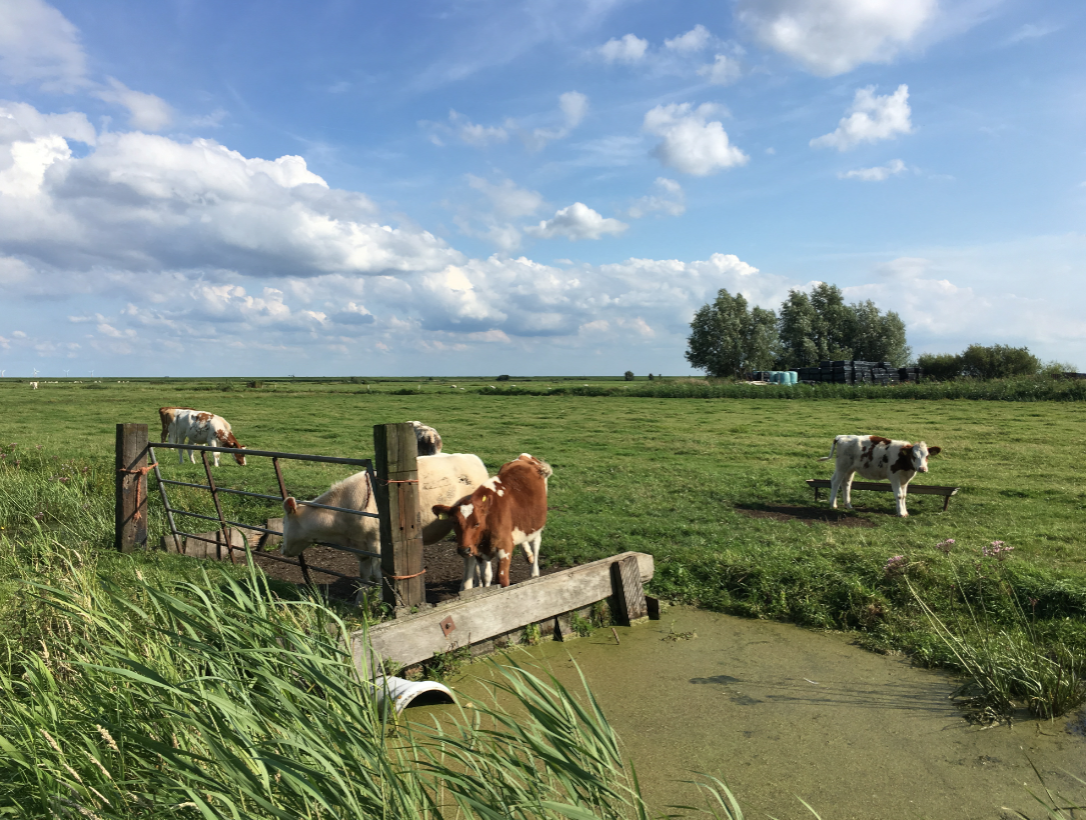 This week broadcaster RTL found that hundreds of Dutch organic food producers were being allowed to sell their products as organic, even though they did not meet all the rules. Organic expert Hugo Skoppek says the findings are a national scandal.

I am simply shocked. Nothing in life is 100%, but the fact that RTL investigators found hundreds of 'organic' products on sale that do not fully comply with the regulations for organic food in the Netherlands is indeed scandalous.
We hear contemptuous statements about the organic integrity of producers in developing countries, implying that something like that does not exist in the Netherlands. Well, apparently it does.
Organic farming is a challenging enterprise and requires farmers to have a wide variety of skills and experience. But given a certain degree of understanding, it allows farmers to operate with relative ease.
From the type of violations reported by RTL nieuws, it appears that the farmers in question do not only lack a moderate understanding of organic practices and the EU organic regulations but have a blatant disregard for animal welfare which most farmers, organic or conventional, would despise.
There is no excuse for the repeated discovery of hungry pigs, calves without drinking water, overcrowded barns, and filthy cows.
Reliability
So where does this leave Skal, the national control authority and therefore the independent supervisor for reliability of organic products in the Netherlands?
The findings of the RTL nieuws investigation clearly indicate that SKAL has failed its mandate. Almost 10% of the farmers don't comply with some of the rules. If that figure had been 3-4%, I would consider it tolerable as an industry insider, although I believe that many consumers would still find this unacceptable.
What bothers me most is that one farmer was granted several three-month periods to provide his cows with straw. This should have been rectified on the spot with the inspector present. If the farmer did not have any straw available to comply, the structural problem which was later discovered would have been apparent right there and then.
Ultimatum
I sincerely question SKAL's lack of enforcement of its own policies. What is the point of setting an ultimatum and not enforcing it? If SKAL or its inspectors are perceived as being too lenient, that could be interpreted as allowing or even inviting non-compliance. This, too, should have been discovered during an internal review process and corrected.
And what about the role of the government? Last year, farming minister Carola Schouten ordered an evaluation of Skal and said after its findings were made known that the organisation should make better use of its power to impose sanctions.
Let us be clear here. This is not just about a few organic farmers in violation of the EU regulations. This is about the reputation of the entire Dutch organic industry. Let us hope this scandal does not have repercussions throughout Europe as consumers lose confidence in Dutch organic products.
As citizens we rely on the government to do their job and provide the necessary oversight to ensure that our institutions function properly. This will become even more imperative as our societies  implement the Paris Climate Agreement. In that context – as in the organic one – they must act effectively, reliably and forcefully.
Hugo Skoppek is a 40 year veteran of the organic food industry and has worked at all levels of the supply chain. He was also involved in developing certification organisations in both Europe and the Americas.
Thank you for donating to DutchNews.nl.
We could not provide the Dutch News service, and keep it free of charge, without the generous support of our readers. Your donations allow us to report on issues you tell us matter, and provide you with a summary of the most important Dutch news each day.
Make a donation