Partner content
The journey starts and ends here: why expats are buying in Eindhoven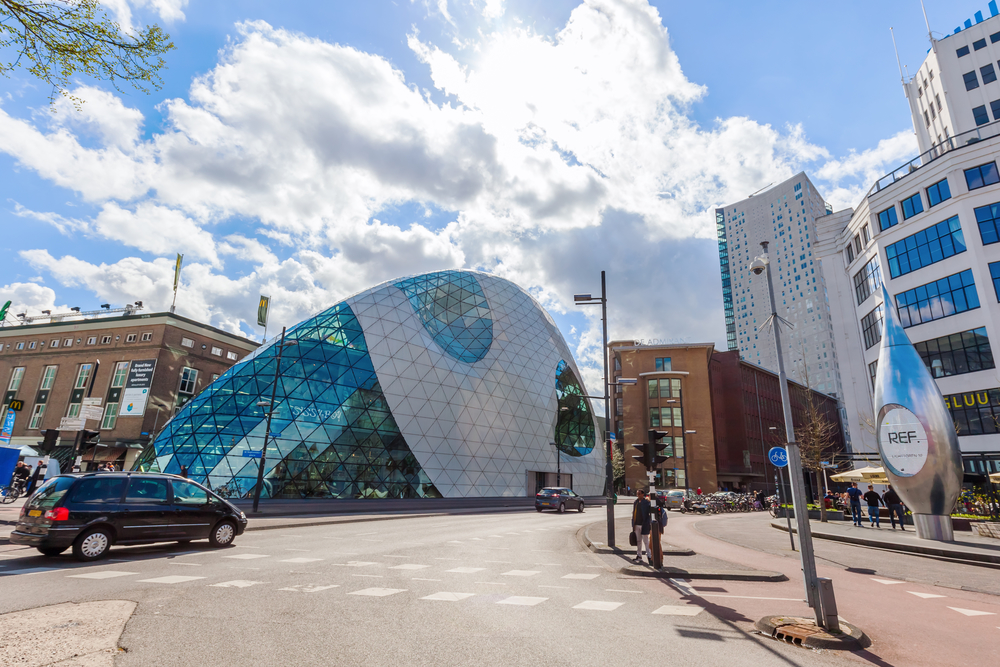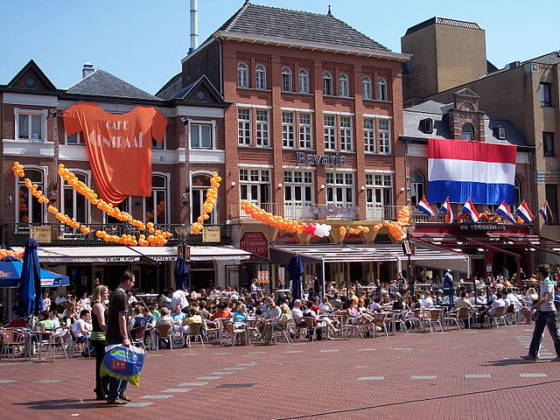 It has world-leading tech firms and start-ups, an innovative university of technology and a bustling, well-connected centre – and experts believe that buying a house in Eindhoven could start your vibrant new life in the Netherlands.
'It is expected that in three years, one third of the population in Eindhoven will be foreign – students, seasonal workers and expats,' says Roy Schreurs, Mortgage Consultant at Expat Mortgages in the region.
'It is a modern place, very vibrant, with plenty to do, lots of young people and start-up companies, so it attracts people from all over the world. They even call it the "silicon valley of Europe!"'
Such is the demand that Expat Mortgages opened an office in Eindhoven in 2017, covering the Noord Brabant town and the south of the Netherlands, and has already helped almost 60 people with the door keys to their new home.
Rich life
Schreurs, who lives in nearby Roermond, says the location unlocks a rich life with the help of its excellent transport links and close proximity to other attractive locations in the Netherlands and rest of Europe.
'There's a lot of green around Eindhoven – you can be in a forest within 20 minutes, and the city also has a lot of parks,' he adds. 'You're near to Belgium and Germany, and you can also be in Maastricht or Amsterdam within one hour. Eindhoven is really a good hub to start your excursions.'
This area of strong economic growth is home to massive companies such as Philips and ASML, the Brainport 'smart district' to test technology and community initiatives, plus wild and wonderful experiments like the glow-in-the-dark Van Gogh-Roosegaarde bike path or connected lampposts to keep an eye on revels on the central nightlife street of Stratumseind.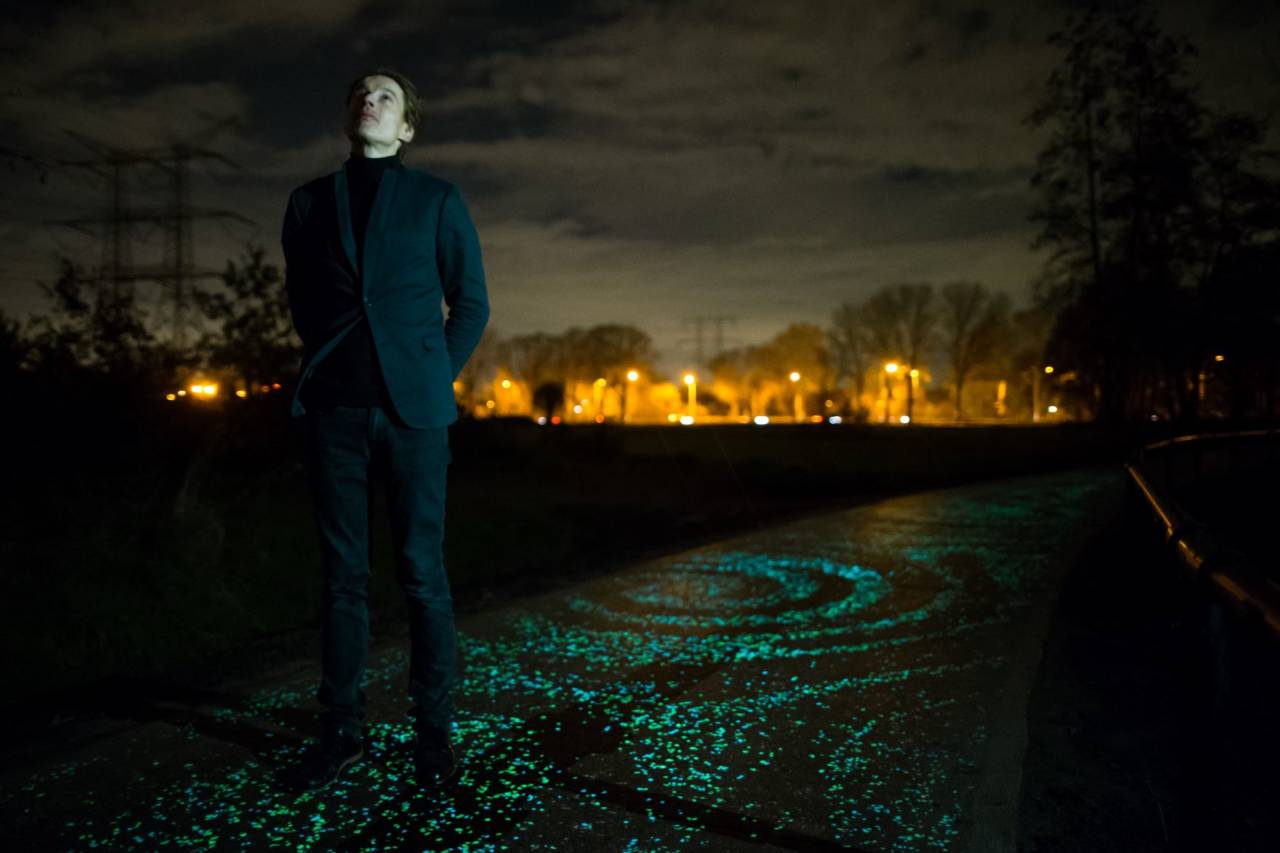 Its popularity is reflected in rising house prices, although these have grown by less than the country average of 10% last year: still, €300,000 will buy you a family home. 'In the bidding process in Amsterdam, which is really overheated at the moment, you could go 30% over the asking price and in Eindhoven it would be, say, 5%,' says Schreurs. 'Now 70% of all properties in Eindhoven will go above the asking price, and there are even complete suburbs which consist largely of expats, like Meerhoven.'
Villages
Olivia van den Broek-Neri, the project coordinator for communications and events at the Holland Expat Center South, has noticed a rise in the number of people settling down in the region. 'A lot of people are choosing to live in Eindhoven for longer, for example, PhD students settle down and get a job after they've finished their research,' she says.
'Meerhoven is one place where homes sell very quickly and has a lot of expats. But I'd recommend people get on their bikes and look at other places too. Look north as well as south and check out the villages.'
Chris van Maasdijk, one of the founders of Expat Mortgages, recommends checking out nearby towns like Son en Breugel, Best, Nuenen and Helmond. 'Look at places like the suburb of Veldhoven and the village of Waalre,' he adds. 'Knowing the best places to look requires research, so it is always good to talk to experts on the ground.'
Schools and airport
An advantage of Eindhoven is that there's plenty of choice to suit many types of buyer, according to estate agent Anita Fiers, owner of Pit Makelaars. 'Depending on their culture, expats might want a large kitchen if cooking is important for them, and they also want a good-sized guest room and second bathroom for visitors who might come over for long periods of time,' she says. 'Areas around the international school are very appealing, and there are also other schools that speak English 50% of the time and Dutch the other half.
'Accessibility is also important, and Eindhoven airport means that a woman might fly to Sweden for three days a week while her partner is based in the Netherlands.'
She adds that an expert can help you find the right house in a fast-moving market, but also stop you paying more than a house is worth if you are competing against 10 to 15 other offers. 'We often hear of houses through our contacts before they have gone on the internet,' she adds, 'and we also play an important role making sure buyers stay sensible and don't overbid!'
If you are in the Eindhoven region and are thinking about buying a house, feel free to get in touch with Roy Schreurs via firstmeeting@expatmortgages.nl
Expat Mortgages is running a free housing seminar in Eindhoven on April 16th from 6.30pm to 9pm, to give expert advice on the area and the Dutch house buying process.
Thank you for donating to DutchNews.nl.
We could not provide the Dutch News service, and keep it free of charge, without the generous support of our readers. Your donations allow us to report on issues you tell us matter, and provide you with a summary of the most important Dutch news each day.
Make a donation