DutchNews.nl destinations: go Dutch with a holiday in the countryside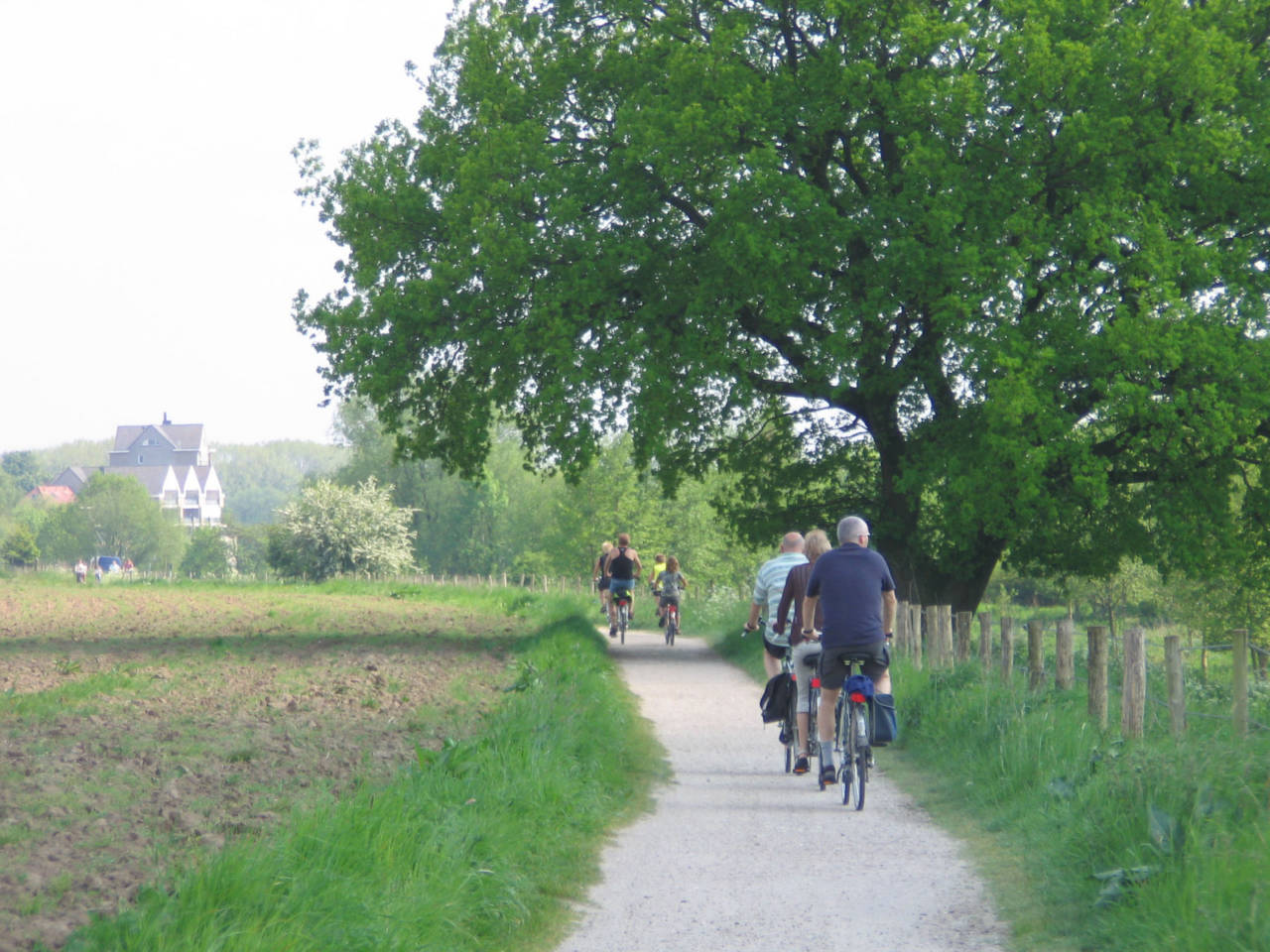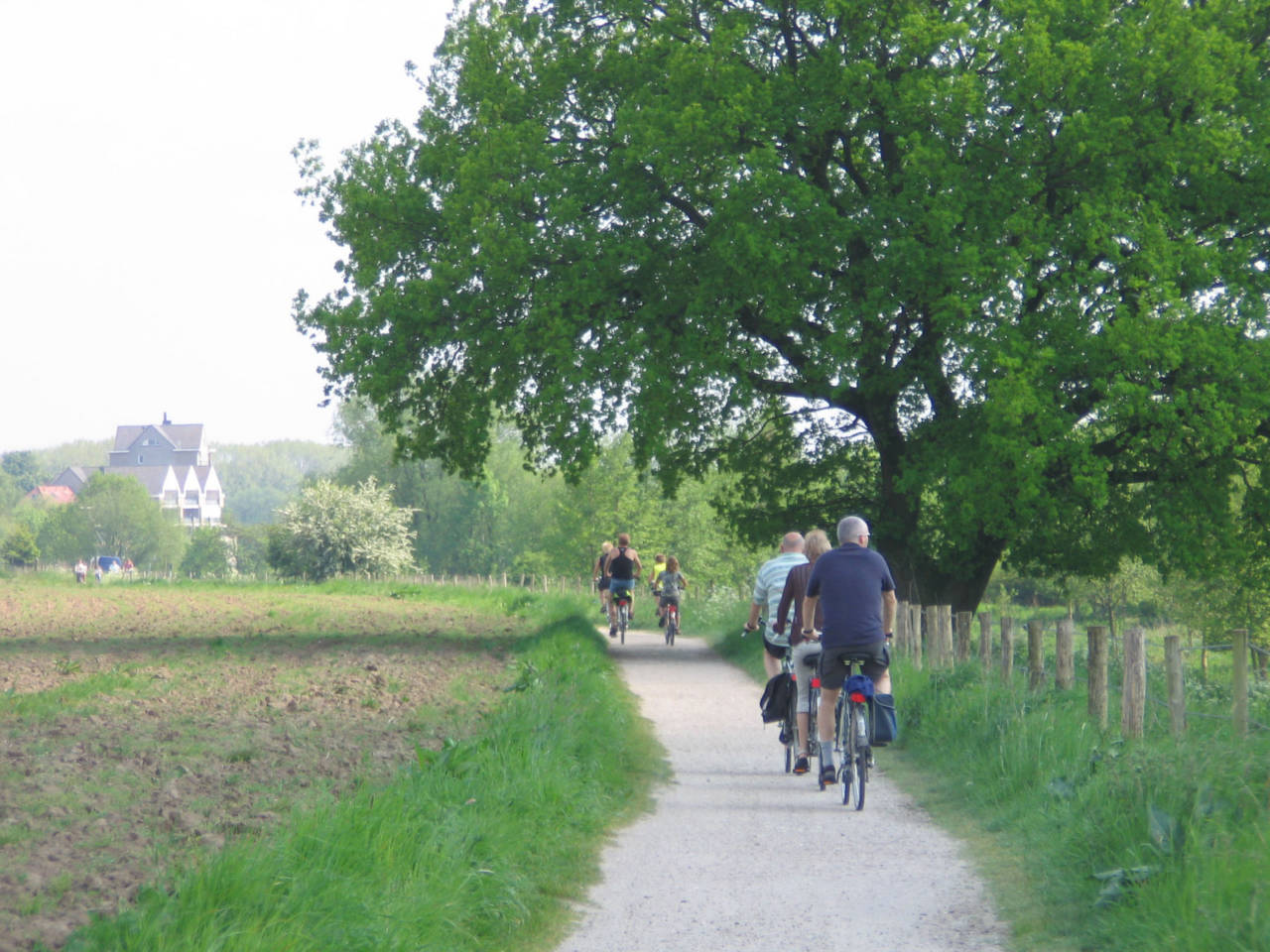 Looking for good weather, green woods and excellent beer? Head to the Dutch countryside for a summer break. Esther O'Toole takes you south to the small towns of Overloon and Venray, on the Brabant/N. Limburg border.
There is plenty of history down this neck of the woods. The St Peter ad Vincula church in Venray has a large collection of medieval wood sculpture and the area in and around Venray and Overloon saw heavy fighting during WW2, as it lies right next to the river Maas, by the German border. Now an area rich in natural tourist attractions it is popular with the Dutch for holidaying at home
Things to do
Overloon
If you're after outdoor activities, whether mountain biking, hiking, swimming or fishing then this is a great area for all of the above. Explore the Overloonse Duinen by bike or on foot, or head to t'Schaartven, a pretty, well-maintained swimming lake with amenities; there you can also climb up the 'uitkijktoren' for panoramic views.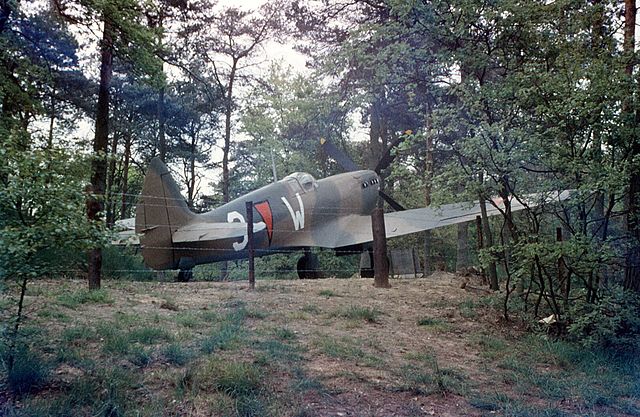 Museum Park, Overloon: In the woods of Overloon, once the frontline in WW2 where one of the biggest tank battles of the war took place, there is now a park. Here you will find the acclaimed War Museum (Oorlogsmuseum Overloon) with interesting, interactive exhibitions for international visitors as well as Dutch speakers, and an array of original war-time vehicles.
During the summer months, you will also find family-friendly Open Air Theatre there. It has gained a very good reputation since its inception and, though most shows are Dutch language, you can enjoy a lovely summer's evening in their secluded amphitheatre, in its shady woodland setting. This year they kick off the season with The Little Mermaid
Zoo Parc Overloon is pretty well known down south. It's a welcoming, open air park with large enclosures, excellent educational materials and is a good size – big enough to fill a whole day, not so big that you have to rush to see everything or have to skip parts. They have a wide variety of animals, 71 species in total including: red pandas, black-footed penguins, and big cats (cheetahs, lions and this year white tigers). Pretty affordable as wildlife parks go: prices start at €13.50 p.p when bought online, and the food on offer is good quality too.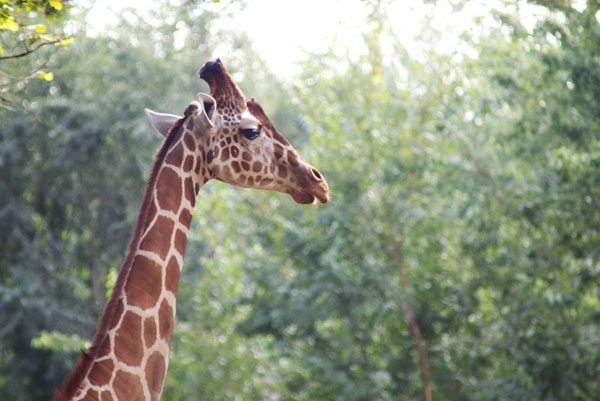 Venray
Escape Room – These seem to have caught on up and down the country. Venray is no exception, if the weather is less clement, then head to their escape room which has three unique themes: Noah's Ark; Forest Mystery and Mayan Temple. There's options for both children and adults… but you've got only 60 minutes to get out!
In search of unusual experiences or fun for the grown-ups instead? Then why not be daring and try a visit to Altocumulus Ballooning, who have regular balloon flights from Venray. If you're scared of flying, stay grounded by soaking at the thermal spa in nearby Arcen or head to Venray's beloved Oda Park; an open air art and sculpture park where you can enjoy the exhibitions and follow a workshop.
Eat & Drink
If you haven't stuffed yourself on sundaes at Overloon's international prize-winning ice cream parlour, Clevers, then there are really cosy, welcoming independent bars and restaurants up the road in neighbouring Venray.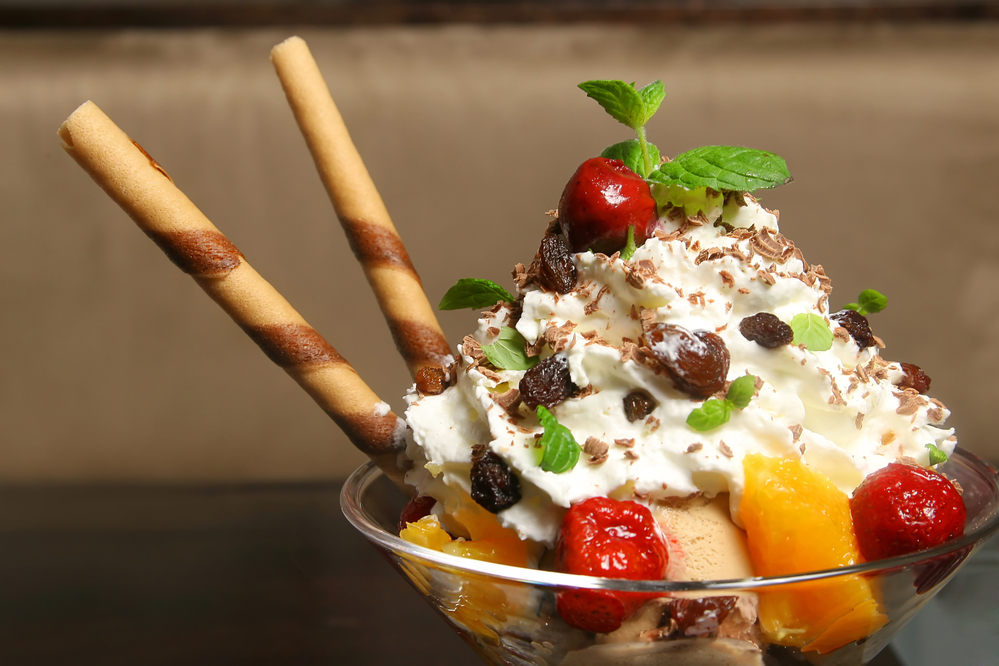 Not open long but already an established favourite with locals and visitors alike is De Goesting. A haven for artisanal beer-lovers, it has over 300 different varieties, without the big city markup, and on Monday nights they now have live music. Alternatively, there is Het Klokkenluiden up the road, which is a cafe as well as beer specialist, and has a lovely, little terrace on the Grote Markt.
For proper dining try BRL, or the Beejekurf in Venray for great food in a chic and relaxing atmosphere. Or Brasserie Anno 54 for something a bit more casual on the terrace, or with a set menu. You'll find great ingredients in use lots of local produce in use at all of these places, as well as at the new restaurant in Overloon, De Boompjes, where local and seasonal produce is at the heart of their kitchen.
Where to stay
If you're tired of the industrial size campsites of the Med, or working to a budget, then like the Dutch you too can try something 'gezellige' closer to home. In the vicinity of Overloon there are plenty of laid-back options for staying in beautiful countryside, without the crowds or the massive drive.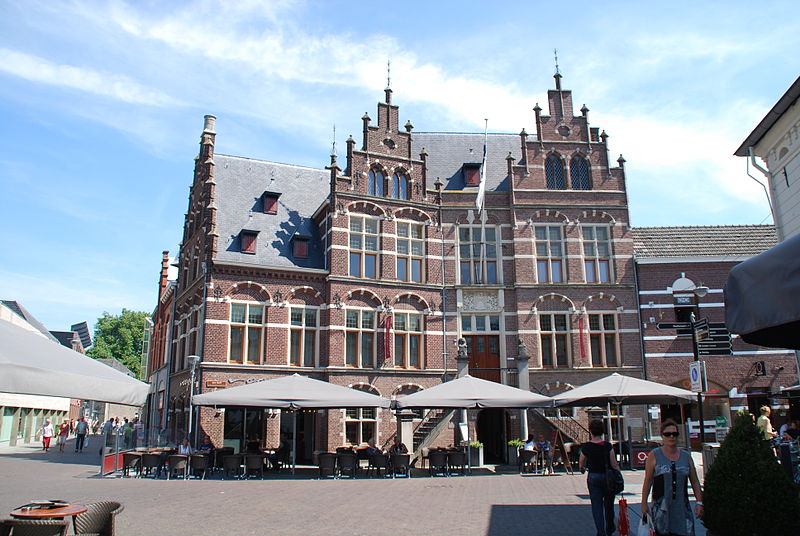 Small, often family run, well maintained campsites such as the Ullingsebergen would be a good start. This dog-free site in St Anthonis has large pitches, small playgrounds, some good organised activities for children and a pool. Other well-equipped, small scale sites in the area include: D'n Twist, who provide camping spots, B&B, group accommodations and cute little camping huts all in one place; and Bosrijk de Kuluut, which offers a small number of deluxe holiday homes, near to the golf course and village centre – if you're looking for a bit more luxury.
How to get there
Overloon and Venray are both just off the A73 between Nijmegen and Venlo. If you're coming by train, get a connection from either of those cities to Venray, it will only take an extra 35 minutes from Nijmegen and 15 from Venlo. From Venray, Overloon is easily reached by bus (the bus station is right next to the train station) or by bike.
When to visit
The schools break up earlier in the south of the country, so from the beginning of July the areas around Overloon and Venray are in full on holiday mode!  Alternatively, if you like things quieter, head over at the end of August; the weather is at its peak but the normal school schedule, both Dutch and German, has resumed.
Thank you for donating to DutchNews.nl.
We could not provide the Dutch News service, and keep it free of charge, without the generous support of our readers. Your donations allow us to report on issues you tell us matter, and provide you with a summary of the most important Dutch news each day.
Make a donation