Partner content
To buy or not to buy? Is buying a home in the Netherlands worth the risk?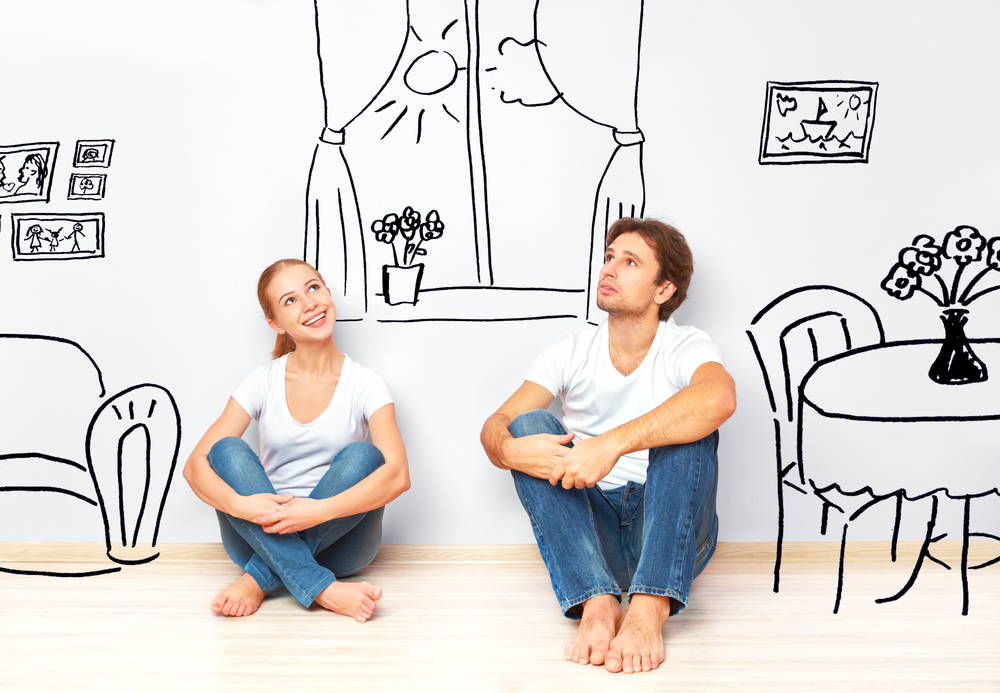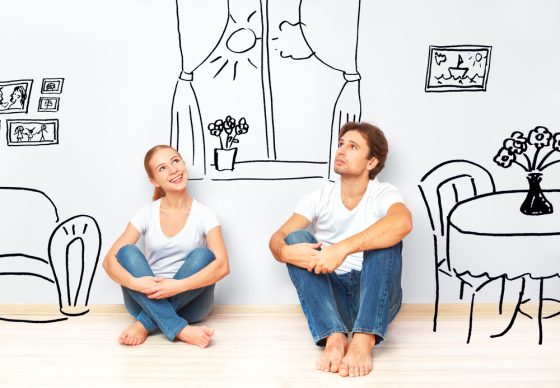 Does it sometimes seem as if all your mates are jumping on the bandwagon and buying a home and you are still stuck in your rented flat with the creaky floors? Sometimes buying a home makes more sense, but not always. Here are a few key things to think about.
The housing market, particularly in the big Dutch cities, is rarely out of the news at the moment – soaring prices, lack of choice, changes to the mortgage rules – you might consider yourself lucky in your rental flat, dodgy plumbing and all.

After all, the greatest advantages of renting a home are flexibility and the lack of risk. You can come and go whenever you want, you're not responsible for major maintenance, and you don't have to worry about what would happen if the value of your property goes down.
Of course, this comes with a price – literally. Renting in the Netherlands is not cheap and depending on where you are, you could be worse off financially in a rental property. A three-room flat in Amsterdam's Buitenveldert district will cost you around €1,900 a month in rent, but if you bought the same property, it could be as much as €700 a month cheaper – and that is taking all the bills into account as well. Check out more comparisons here.
Above all, the rent you pay helps your landlord beef up his investments and does nothing to help you build up a nest egg.
Cost-effective
So why buy? Well, today's market is attractive for buyers because mortgage rates are relatively low so you can get a lot of house for your money. Buying also means you can try to find the perfect property. Buying offers you more choices and the opportunity to renovate your home exactly as you like it.
Of course, becoming a home owner is not risk-free. The greatest risk a home-buyer faces is ending up in negative equity – or under water, as they say in Dutch. In the Netherlands, you'll be liable for repaying the mortgage no matter what happens to your property value.
Of course, the risk of having a residual debt is quite low. Within five years of owning your home, you would already have paid off approximately 10% of the loan. So if the house price were to drop by 10%, you wouldn't have any residual debt.
Buyers also run the risk of buying a house with hidden defects. However, there are laws in the Netherlands to protect buyers from purchasing a property that has a lot of problems.
For example, sellers are required to notify you of any known defects such as leaking roofs, rotten floors or noisy neighbours. If the sellers don't do this, they can be held responsible. You could go as far as dissolving the purchase agreement even after you bought and moved into the property.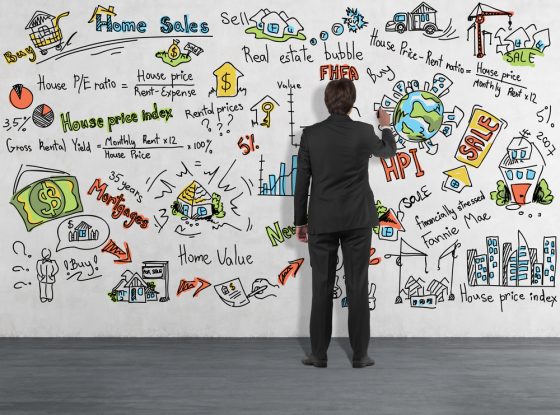 So what is so great about renting?
You can move at any time
The landlord is responsible for maintenance and insurance
You don't have to worry about losing money if house prices fall
You have a high level of rent protection
You don't have to pay property tax (OZB)
On the other hand

Rental prices are high
Your rent will increase every year
There is limited choice
You won't build equity with your monthly payments, and you won't make money if property values rise
Your opportunities for renovation will be limited or non-existent
When you move, you may have to return the property to its original state
And the benefits of buying?

Your mortgage and other housing costs are often less expensive than renting
Mortgage interest is tax deductible
You build equity by making monthly payments, and the property will become yours once your mortgage is repaid.
You can profit from rising house prices
You can renovate the property however you want
And what could go wrong?

Your monthly payments might go up at the end of each fixed interest rate period
You will be responsible for all repairs and maintenance
You may lose equity if property values decline
You have to pay property tax (OZB) and other communal taxes
You need homeowner's insurance
In the end it all boils down to what you are comfortable with. Buying can be interesting if you plan a longer stay, say more than three to five years. Time is your friend when it comes to buying a home.
For more on the pros and cons of buying a home, check out MortgageMonster.nl where you can also calculate your maximum mortgage.
Thank you for donating to DutchNews.nl.
We could not provide the Dutch News service, and keep it free of charge, without the generous support of our readers. Your donations allow us to report on issues you tell us matter, and provide you with a summary of the most important Dutch news each day.
Make a donation