I'm tolerant – and don't tell me otherwise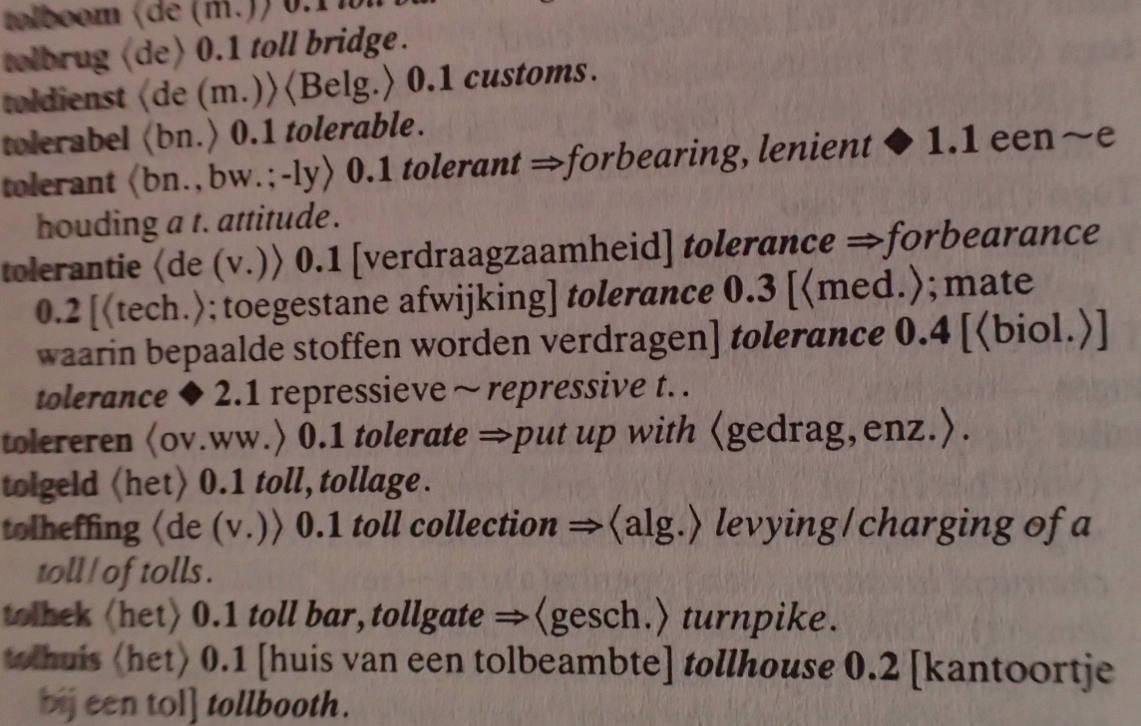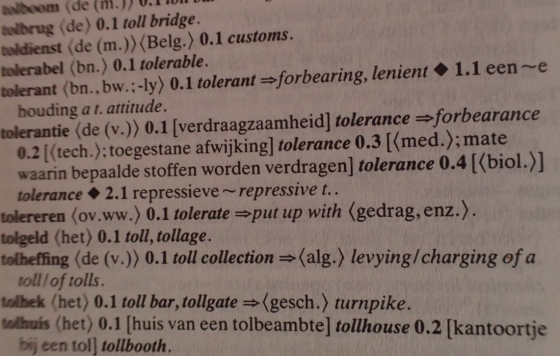 Think you're no stranger to the pitfalls of cognitive bias? Think again, says social psychologist Marjoka van Doorn.
Pitfall 1: Intolerant? It's them, not me!
When I was writing my PhD thesis on tolerance, people would frequently come to me with stories of intolerance in others: Muslims repressing women, PVV members protesting against immigration, civil servants refusing to marry same-sex couples. Why not write a thesis about that, they would ask rather pointedly.
As I was researching intolerance towards Muslims in the Netherlands it was invariably pointed out to me that Muslims were far from tolerant themselves. These conversations had one thing in common: it was always the other party who was painted as the intolerant one. The speakers themselves were clearly the epitome of tolerance.
Someone who thinks that people who protest against the arrival of an asylum seekers centre in their neighbourhood are intolerant is apparently positive about immigration, but at the same time intolerant towards those who think otherwise. I came across as much intolerance against Muslims as against PVV members in the course of my research. That's the trouble with tolerance: we accept what we believe in but reject ways of life, outlooks and preferences we don't share.
So there we are: we are tolerant and intolerant according to what or who we are judging. Tolerance is not accepting refugees, it is accepting the fact that others may protest against their presence. It is high time we recognised the intolerance in ourselves. Only then can we begin to understand how difficult is it to turn around intolerance in others.
Pitfall 2: It's nobody's business but my own
Tolerance can be regarded as a common good, like the environment, food safety and health care. We all benefit from it and we all contribute to it financially. Here's an example. Separating household waste is a fiddly job. It takes time to go to the bottle bank, I have a smelly container in my kitchen, all of which puts me in a bad mood. But I do it all the same because in the long term it serves everybody's interest. The gain, i.e. a clean environment, outweighs my own short-term 'pain'.
The same is true of tolerance. It is difficult to accept opinions and groups in society you don't agree with. So why should I? But again, an investment in tolerance, i.e. the acceptance of opinions that are not mine, serve the common good in the long term. I live in a society which puts diversity in opinion and the freedom to think and do what you like above state controlled uniformity. My appreciation of this freedom means I must allow my opponent, with whom I wholeheartedly and passionately disagree, the same measure of freedom.
Pitfall 3: If we don't eradicate intolerance our tolerant values will come under threat.
How far should we tolerate intolerant opinions? At what point does tolerance towards intolerance start to damage our free, open and democratic society? People are worried and rightly so when women are being sexually harassed in Cologne, imams are preaching hatred and gays are being beaten up.
And yet the greatest danger posed is not the intolerance of some minorities. A much greater threat is the suppression of opinions which are being labelled as undesirable by a majority of people. A democratic society not only means that the majority decides but that the rights of minorities are protected as well, especially the right of minorities to have their own opinions.
Christians as well as conservative Muslims have the right to reject homosexuality. As long as the line between thinking and acting (rejection is not the same as discrimination) is clearly drawn everyone is free to think whatever they want in this country. You may not like it but you cannot ban it. And certainly not in the name of tolerance.
Pitfall 4: We must impose our norms and values
In Scandinavia, and in the Netherlands as well, reactions to the sexual harassment of women in Cologne included proposals for a mandatory course for asylum seekers in 'Western' (sexual) norms and values.
Asylum seekers find this humiliating. They are not against Western norms and values, they only reserve the right to have a different opinion on, for instance, the position of women in marriage. Often the right to think and live the way they wanted is one of the things that was taken away in their country of origin.
The moral acceptability of telling people how to live and what to believe is doubtful. And even if it weren't nothing was ever achieved by force, quite the contrary.
This brings us to the next paradox: promoting tolerance only works if the acceptance of 'new' opinions, group norms and values takes place voluntarily.
Participation in society and mutual acceptance of differences form the climate in which changes of opinion can and will take place. Showing tolerance, i.e. respecting the opinions of others, is more effective than prescribing tolerance.
In a free and democratic society there will always be tensions between groups who disagree and will fight each other tooth and nail. And that is how it should be. It's the mark of a tolerant country that this tension leads to public and political debate. Intolerant voices also have a place in this debate. Welcome them and show how tolerant you really are.
This article was published earlier in the NRC
Thank you for donating to DutchNews.nl.
We could not provide the Dutch News service, and keep it free of charge, without the generous support of our readers. Your donations allow us to report on issues you tell us matter, and provide you with a summary of the most important Dutch news each day.
Make a donation