Dutch Labour party should heed Britain's Jeremy Corbyn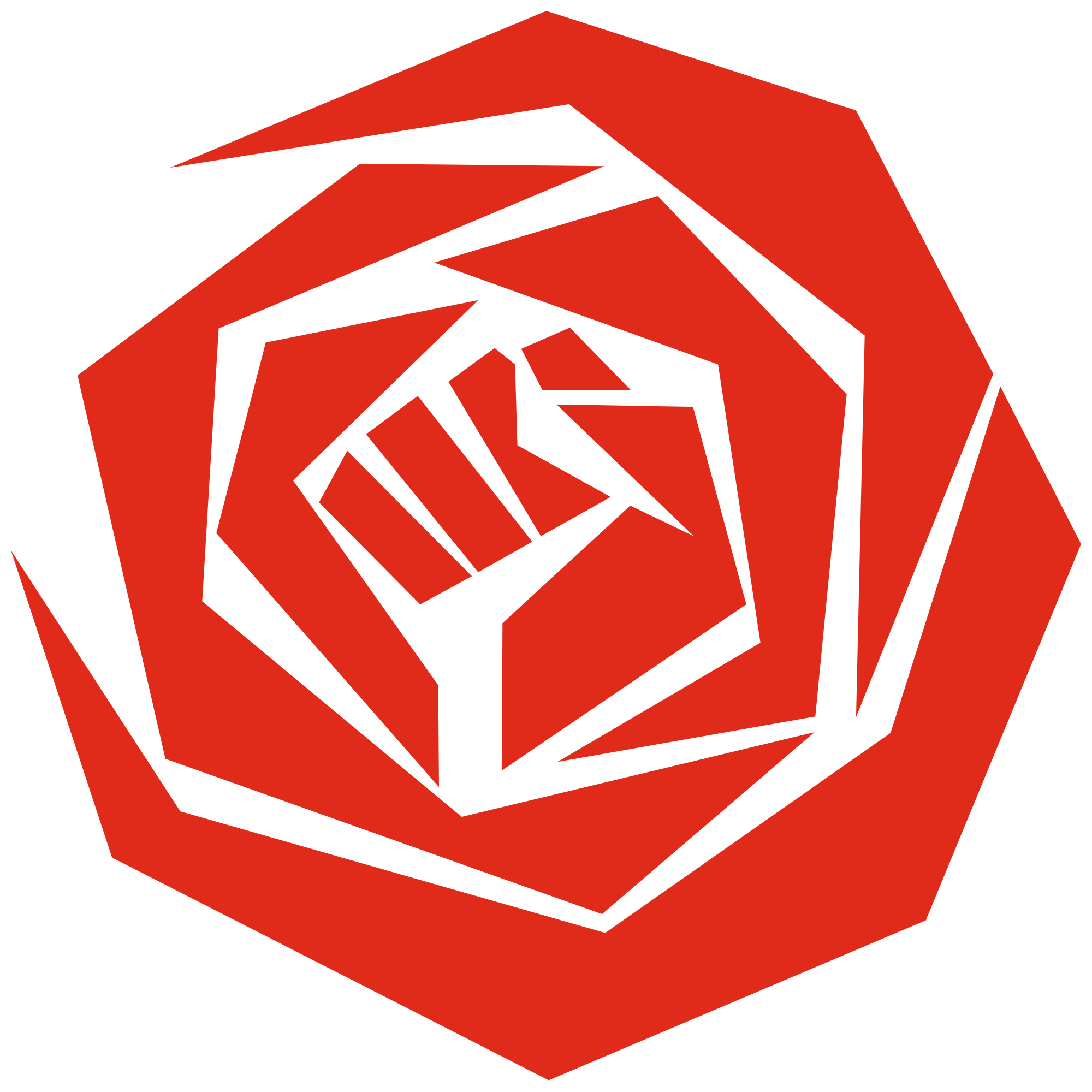 PvdA senator Adri Duivesteijn thinks it's time the Dutch Labour leadership returned to its core social-democratic values. He believes Jeremy Corbyn in Britain can show it how it should be done.
Happy days are here again for British social democrats. Left-wing Jeremy Corbyn has been elected Labour leader by an overwhelming majority. An era of neo-liberal domination has come to an end. How can such a radical change of direction be explained? And could the same thing happen in the Netherlands?
Distance
There are two reasons why the Labour membership opted for an authentic leader with a classic social-democratic ideology: the gap that loomed between the leadership and the voters, and the leadership's implication in the moves to erode politics, government and the public sector.
The social democracy used to be characterised by a joining of movements in society with political representatives. The classic and tangible differences between rich and poor are no longer as sharply defined, the change from an economy based on manufacture to a services-based economy and the emergence of a broadly-based middle class has made the political playing field much more complex. Politics has changed dramatically.
The natural alliance between the social democracy and innovative movements, extraparliamentary action and parliamentary action have become two separate worlds that are no longer communicating. The rift between the Dutch Labour party and union FNV is one example of many. Politics has become separate, a class of its own.
Party membership as a political deed
Without this structural bond it's the state of the economy that seems to determine the outcome of an election. For many voters that might be enough but for many members of social democratic parties this non-participation is not as clear cut. Their membership is in itself a political deed. It represents a commitment to a certain ideology and a political desire for change. It implies an active role for a common cause.
And when party leaders get to power and neglect the social democratic values as they see fit they are also damaging the pride and honour of the party members.
The charms of neo-liberalism
The rift will become even greater when social democratic leaders lose their grip on their own ideology. Seduced by the charms of neo-liberalism, pragmatism and an all too technocratic approach, European social democrats helped erode the role and position of politics, government and the public sector.
Social democrats are complicit in relegating both politics and the government to the roles of manager or supervisor. Many public tasks have been outsourced, distanced or privatised.
Citizens became consumers and have become the much-fought over objects of a fierce competition between what used to be 'public services'. This has generated a feeling of unease in the middle classes.
And the members of the social democratic parties are feeling like strangers in their own homes. Jeremy Corbyn, who exemplifies the belief in social democratic values, knows this like no other: Labour must stand for values that can't be traded in but must be fought for time and again.
By electing Corbyn, the labour membership has made clear that it's time to return to the true values of the social democracy. The battle is not lost yet. Both the leaders and the members of the Dutch labour party should take heed.
This article appeared earlier in Trouw
Thank you for donating to DutchNews.nl.
We could not provide the Dutch News service, and keep it free of charge, without the generous support of our readers. Your donations allow us to report on issues you tell us matter, and provide you with a summary of the most important Dutch news each day.
Make a donation