Dreaming of home: finding a roof over your head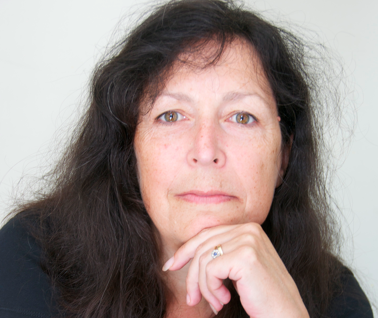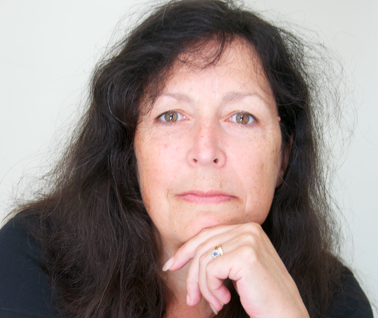 Before the local elections almost a year ago, DutchNews.nl asked its readers what they thought were the biggest issues. Finding a clean and affordable place to live was a very clear top of the list. And this remains a particular problem for the international students, interns and start-up entrepreneurs coming to the Netherlands, writes DutchNews.nl editor Robin Pascoe.
In some parts of the country – Amsterdam, Utrecht and The Hague in particular – it can be extremely tricky to find a decent flat for a fair price – well, a price which locals would be willing to pay.
Of course we foreigners all want to live in the best part of town for the lowest possible price. Doesn't everyone? But there does seems to be this myth out there that 'expats' are rich and can all afford to pay €2,000 for a one bedroom flat without a bath and located in what dodgy estate agents call 'the edge of the canal area' or equivalent – meaning some dead-end street several kilometres from the most desirable places to live.
Difference
There is, of course, a big difference between the housing expectations of the traditional expat – the executive and diplomat on a posting of several years – and the European labour migrant – the young graduate who has come to the Netherlands to find work and make a new life, for a few years at least.
It is these free movers who are being squeezed by the rush to make a quick euro out of the traditional expat on a relocation package – even though these too are getting smaller.
DutchNews.nl knows of interns paying upwards of €600 a month for a tiny room in a flat on the outskirts of Amsterdam. We get emailed by youngsters who have been fleeced by unlicenced property brokers and can't get their money back.
Vague
Amsterdam city council said recently it planned to go all out to become a start-up capital but it needs to do more than make a few vague pronouncements and sanction all-night night clubs to make that a reality.
The bright and sparky youngsters who make start-ups happen know that in Berlin you can find a cheap, decent place to live very quickly. So I'd be interested as to what advice city officials would give to the 24-year-old coder who has just stepped of the train from Milan to work for one of these start-ups for a year on a minimum wage.
Where is our coder going to live? He won't be entitled to social housing even if there was any available because he has not been here long enough. And how will city officials ensure he is not ripped off by unlicenced housing agencies charging extortionate finders fees and deposits? And how can he afford to pay €800 a month for a one-bedroom flat ex bills on a minimum wage of €1,500 a month (before tax and deductions) or internship stipend?
Conversions
There are initiatives under way to try to boost the supply of cheaper housing. Some of the country's empty office blocks are being converted into flats – and moves are being made to make it even easier to re-use existing buildings in this way. Amsterdam city council is also trying to encourage developers to build more homes in what they call the mid-price range – which means upwards of €800. Please, make sure these mid-price flats have more than one bedroom, so our intern can actually afford to live there by sharing with friends.
In fact, the cheapest option for many expats – if you have a job and some savings – is to buy a place of your own. Mortgage interest rates are at a record low so repayments on a €180,000 flat are easily comparable to the rent you'll have to pay. You might not be living in a luxury flat in a smart part of town, but at least you'll have a roof over your head.
In the meantime, if the Netherlands in general and Amsterdam in particular want to become a European start-up hub, they first need to make sure the youngsters who will make this happen can afford to live here – before they've made their millions.
A longer version of this column was first published in the Winter edition of the Xpat Journal.
Thank you for donating to DutchNews.nl.
We could not provide the Dutch News service, and keep it free of charge, without the generous support of our readers. Your donations allow us to report on issues you tell us matter, and provide you with a summary of the most important Dutch news each day.
Make a donation