Sleepwalking into disaster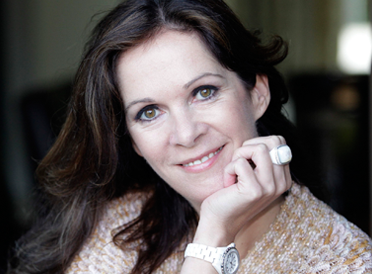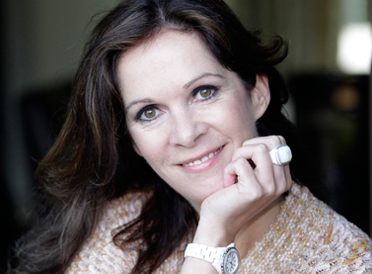 The members of the board at housing corporation Vestia were sleeping like babies while Erik Staal squandered billions in public money, writes Annemarie van Gaal.
Let's talk about housing corporation Vestia. Not about boss Erik Staal but about its board of directors, which was supposed to keep an eye on things but stood idly by while billions in taxpayers' money were lost through speculation. Far from intervening it even congratulated Staal on a job well done.
In 2012, on the corporation's website, it complimented Staal on his 'inspiring leadership'. Staal was given a  golden handshake worth €3.5m for his pains. You can't help but conclude that the board had been sound asleep for several years and was still snoring when it awarded Staal his severance package in early 2012.
Golden handshake
Last week, Vestia went to court to get the money back claiming that the members of the board did not realise what was happening or they wouldn't have awarded such a generous going-away gift to Staal. It makes sense. But no, the board refused to go along with this scenario and because of this the judge could not make Staal give back his millions.
But how much did they know? Siwart Kothek was chairman of the board when the disastrous derivatives portfolio was being created.
Legal advice

When quizzed before a parliamentary enquiry committee recently, he said he had been wrongly informed for years by Staal. It was only when then justice minister Piet Hein Donner pointed out the extent of the derivatives problem in December 2012 that Kothek 'realised there was much more going on than met the eye. I was flabbergasted and shocked. I felt disinformed'.
That is odd to say the least. One look at the 2010 annual report shows the derivatives portfolio heading for the rocks. But Kolthek continued to snooze because 'we were told things would be alright'.
The board members probably had legal advice and their refusal to claim error because of misinformation was probably better for their position and reputation.
Responsibility
Obviously their reputation is more important than admitting they failed to keep their eyes peeled when the person they were supposed to be supervising squandered billions in public money. Obviously the misery of tens of thousands of tenants who are now facing maximum rent increases is not as important either, and neither are the financial sacrifices other housing corporations have had to make and the many building companies which failed because of the problems at Vestia.
During the parliamentary inquiry Staal showed a marked ignorance of the concept 'regret'. Obviously the board has trouble understanding the concept of 'responsibility'.
Annemarie van Gaal is an investor.
Thank you for donating to DutchNews.nl.
We could not provide the Dutch News service, and keep it free of charge, without the generous support of our readers. Your donations allow us to report on issues you tell us matter, and provide you with a summary of the most important Dutch news each day.
Make a donation