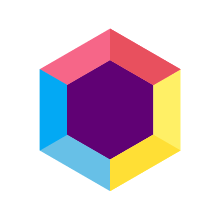 Compare energy companies
Independer helps you find the best energy deal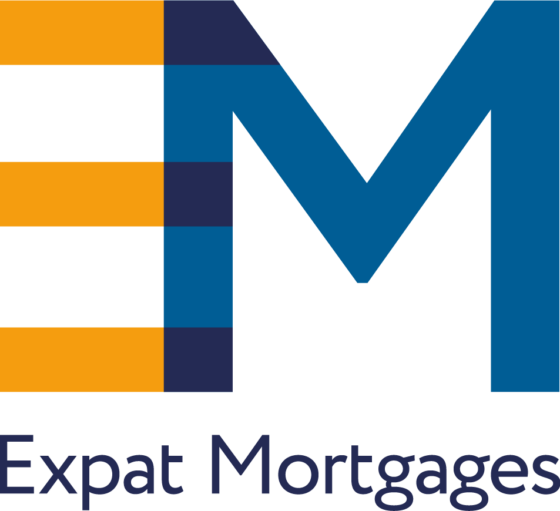 Mortgages for expats
Help with buying a home in a language you understand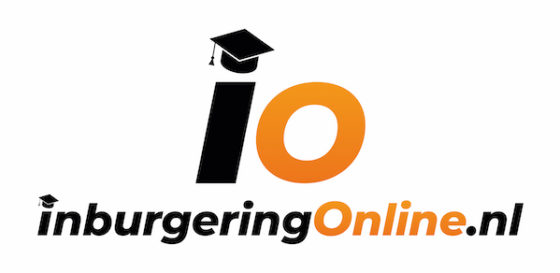 Inburgering Online
Pass your inburgering exams without wasting time and money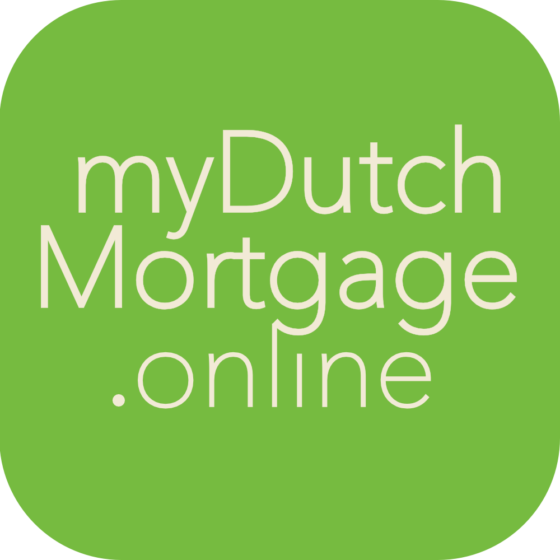 Buying a home?
Sort out your mortgage online, in English, at a time to suit you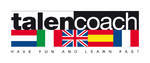 Learn Dutch
Speak Dutch within 7 days while having outrageous fun!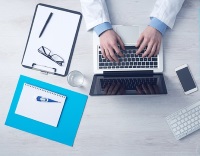 Dutch health insurance
Compare Dutch health insurance companies. For expats working in The Netherlands

Tax advice for companies
We provide international businesses and entrepreneurs with exciting tax solutions

TAALTHUIS
Because learning Dutch is fun! Locations in seven cities.

Suurmond Tax Consultants
Over 30 years of experience in handling Dutch tax issues for internationals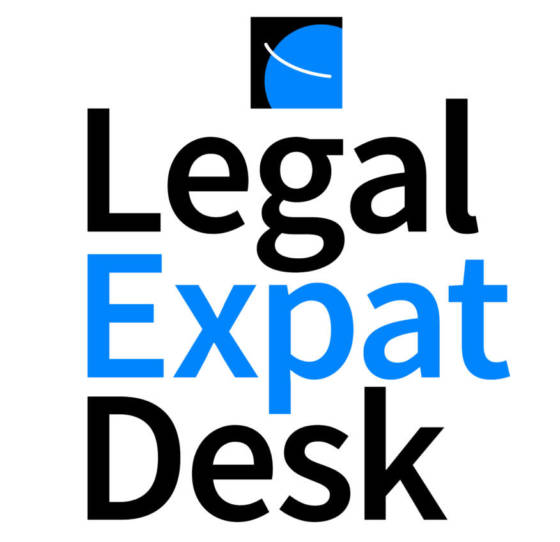 Legal advice in English
Legal help with housing, discrimination, employment, divorce and more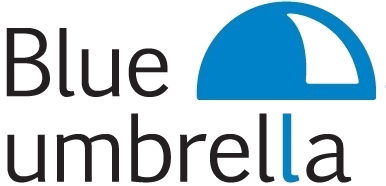 Dutch tax matters
Filing your income tax return stress-free and in plain English online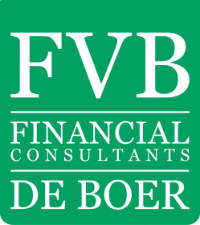 Financial consultants
Experts in financial services, mortgages and financial advice for expats

--|--