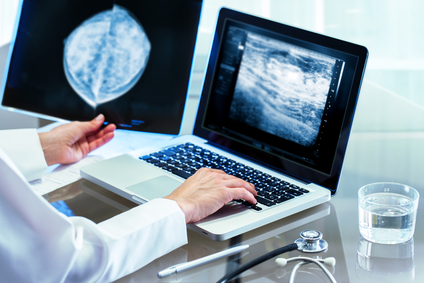 In total 124,000 people were diagnosed with cancer in the Netherlands last year, up a marginal 1,000 on 2021, according to preliminary new figures from registration agency IKNL.
The slight rise is down both population growth and to the aging population, which is clear to see in the increase in skin and prostate cancer diagnoses, the IKNL said.
Some 23,300 patients were diagnosed with skin cancer, 15,800 with breast cancer, 14,600 with prostate cancer, 14,600 with lung cancer and 12,000 with colon cancer.
The sharp rise in skin cancer cases (excluding the 60,000 people found to have a basal cell carcinoma) is down too much exposure to the sun 20 to 30 years ago,' the IKNL said.

The number of colon cancer cases is down slightly and this maybe due to the introduction of a screening programme in 2014 which has led to the removal of possibly cancerous polyps.
Meanwhile, addiction research institute Trimbos said on Friday that just four in 10 people are aware that drinking alcohol can increase the risk of developing cancer and only one third know that one alcoholic drink a day increases the risk of developing breast cancer
'Many people are not aware of the link between alcohol and cancer, and it is important to change this,' Trimbos researcher Carmen Voogt said. 'People have the right to be informed about the consequences of drinking alcohol.'