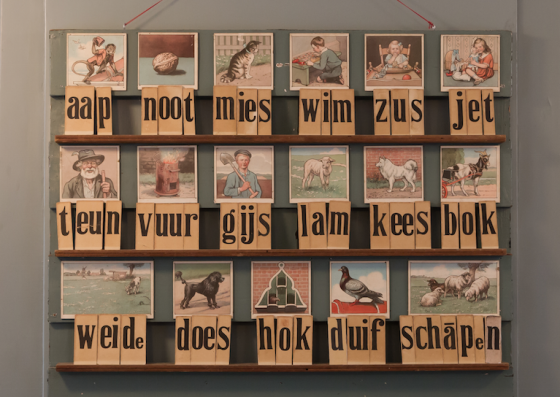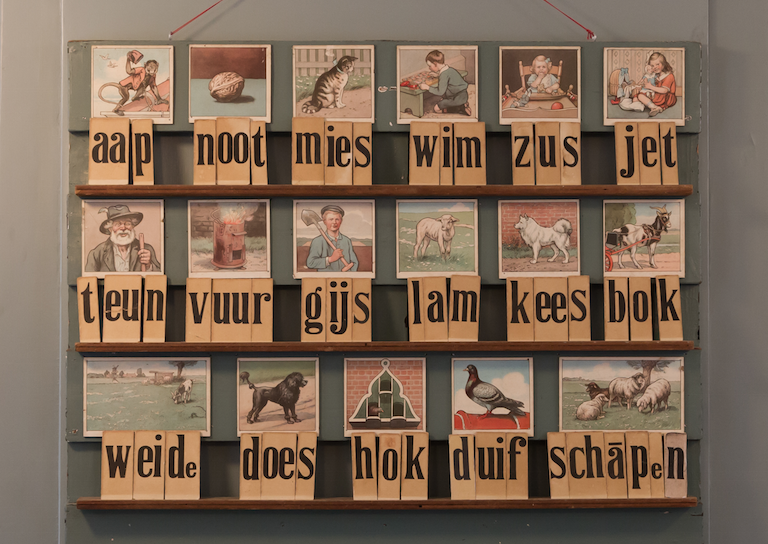 A judge in Haarlem has told junior justice minister Eric van der Burg to explain why some immigrants are required by law to pass an integration exam abroad while others are allowed to take lessons and the exam in the Netherlands.
The case centres on a woman from Ethiopia who currently lives in Kuwait and wants to join her Dutch husband in the Netherlands. However, her application has been refused because she has not passed an integration test in her country of origin.
People from so-called western countries, such as the US, Japan and South Korea, can take the exams once they are in the Netherlands but others have to go through the process abroad.
The judge said that the minister had not properly explained why taking a language and other tests abroad would boost integration in the Netherlands, nor why countries are treated differently.
'Given the integration exam consists for the most part of being able to speak the Dutch language, the minister has not substantiated why a national of a country such as South Korea… will not be disadvantaged in the integration process, but a national of Ethiopia will,' the court said.
The court has given the minister 10 weeks to take a new decision on the woman's application, taking the comments into account.