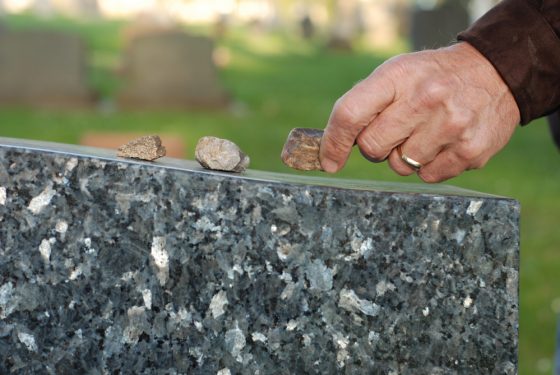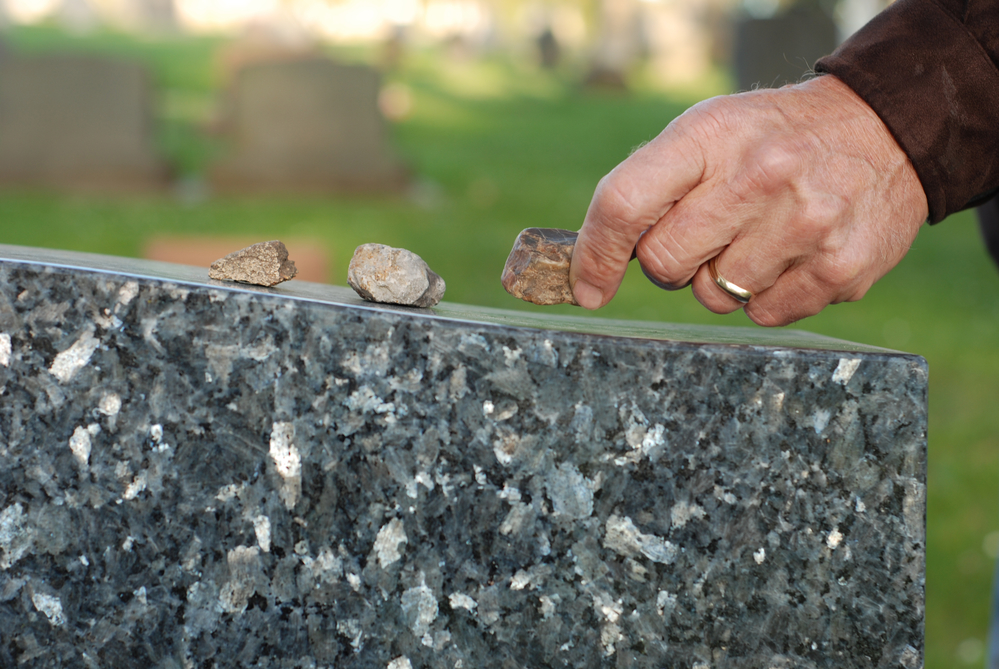 New research commissioned by the Dutch government has found that around 10,000 people of 55 and over have a serious death wish.
The Van Wijngaarden commission, tasked with looking into how many people might want euthanasia because they simply no longer wish to go on living, said 0.18% of people over 55 would like to die.
In a briefing to MPs, health minister Hugo de Jonge wrote: 'There is no doubt that the results show this is a major social issue both for this government and for society. This group of people's death wish is serious and the report underlines the need for action.'
De Jonge, a Christian Democrat MP and also deputy prime minister, said government policies should do everything possible to 'help these people find meaning in life again'.
However, the report is set to divide the coalition government, which unites the liberal VVD, two Christian parties and the liberal democratic D66.
Pia Dijkstra, who leads on ethical issues for D66, immediately announced that she would next month submit a private members' bill calling for a new 'completed life' law to allow people over 75 without unbearable medical conditions to request euthanasia. 'Studies show there is broad support for people to manage a dignified end to their own lives,' she said on Twitter.
However, De Jonge said in his briefing that the death wish 'is not static' and so the answers would not be found in broadening euthanasia legislation or introducing new rules.
ChristenUnie MP Carla Dik-Faber told the NOS broadcaster that her party fiercely opposed such legislation too. 'Making a suicide pill available would be the most cynical response to people with a death wish,' she reportedly said. 'We would be giving up on them instead of wanting to be there for them.'