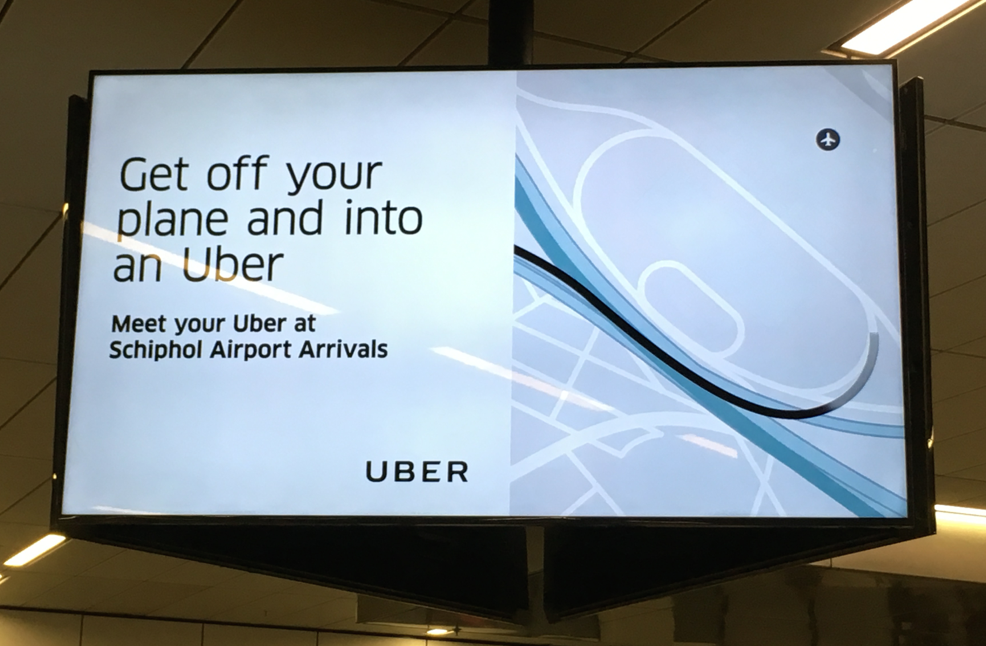 Uber has agreed to raise the age for taxi drivers in the Netherlands from 18 to 21 following the involvement of company drivers in several fatal accidents in Amsterdam in recent weeks.
In addition, the agency will only accept drivers with at least a year's experience, broadcaster AT5 said. Drivers under the age of 25 will also have to undergo a compulsory course in road safety, organised by the road safety organisation VVN.
Last week, the VVN sounded the alarm about the accidents, telling the Telegraaf that Uber drivers should not be allowed on the roads unless its drivers conform to normal taxi regulations.
'What has happened is terrible,' Uber Nederlands head Thijs Emondts told AT5. 'We are convinced that the measures we are taking today will remove some of the concerns about safety.'
The company is also setting up a task force together with Amsterdam council officials to look at the accidents involving Uber drivers. In addition the company is looking at the option of controlling the taxi app which drivers use by speech recognition.
AT5 points out that none of the fatal accidents involved young drivers. The company already operates a 21 age limit in other countries, including Belgium, Britain and Denmark.