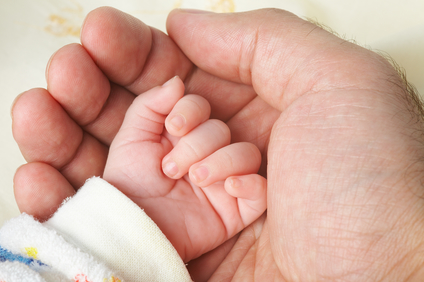 The 18-year-old girl who gave birth unexpectedly while on holiday in Egypt in August has finally been allowed to return to the Netherlands.
Britt van Baarlen, who did not know she was pregnant, has been stuck in the country since the birth because of paperwork problems.
A passport for the baby had to be requested at the British embassy in Cairo, but there were problems with getting a birth certificate because Britt was not sure who the father is. Egypt requires both mother and father to be identified on the birth certificate.
The father was said at the time to be someone she had a fling with at a party. According to the AD, the father finally reported in, so the paperwork could be completed.
Confirming the young mother will be home for Christmas, foreign affairs minister Stef Blok said 'sometimes Christmas wishes do come true.' The minister said the family had asked that their privacy now be respected.
Baby Yassin was born in the hotel bathroom in Hurghada, where Britt was staying. A trainee nurse, she realised she was giving birth and placed clean towels on the bathroom floor. 'The child was born in a couple of minutes,' her mother Silvia van Baarlen told RTL at the time.