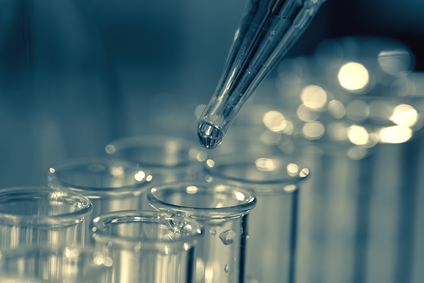 Scientific research financing body NWO has announced a pilot scheme to support young refugee scientists for a year. In order to qualify for the scheme the refugees need to have a master's degree or a doctorate and have official refugee status.
The organisers of the scheme say that, like Sigmund Freud and Albert Einstein before them, these refugees have had to flee their country of origin to find a safe haven elsewhere.
However, young scientists have trouble continuing their careers in the Netherlands because of differences in working culture, language difficulties and a lack of opportunities to build up a network.
The young scientists will be offered a place in a Dutch research projects. At the same time they can learn about scientific practice in the Netherlands and share their own knowledge and experience with Dutch scientists, the organisers say, and perhaps eventually continue their research in their home countries.
The scheme is backed by the Foundation for Refugee Students (UAF) and other scientific organisations.