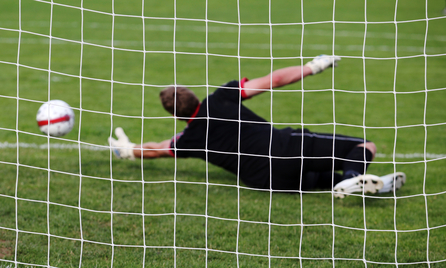 Dutch MPs have asked aid minister Sigrid Kaag to look into the recent sponsorship deal signed between African country Rwanda and London football club Arsenal, broadcaster NOS said on Friday.
In particular, MPs want to know why a country which receives so much aid from the Netherlands is able to invest €30m in sponsoring the club's shirts.
VVD MPs want the minister to raise the issue with Rwanda itself. GroenLinks MP Isabelle Diks said it is disheartening to see such payments being made, while the international community is trying to tackle the poverty.
The deal, signed on Wednesday, means Arsenal players will sport 'Visit Rwanda' on the sleeves of their shirts for the next three years. The aim is to promote tourism to the east African country, particularly to the national parks.
Rwanda is one of 15 countries where the Netherlands focuses its aid efforts.