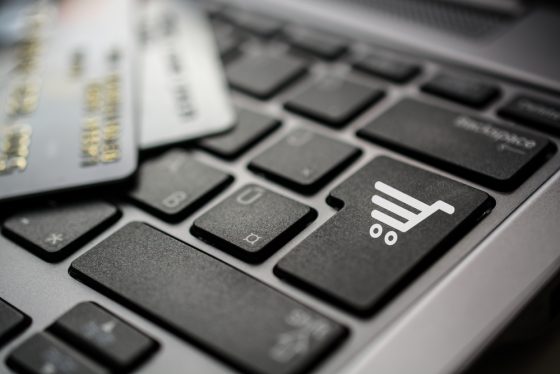 Some 850 online shops selling bogus products have been taken offline by the internet domain registration organisation SIDN after an alert from consumer association Consumentenbond, broadcaster NOS reports.
The Consumentenbond found 2,000 websites selling luxury products, such as brand name bags, clothes and sunglasses, for little money which turned out to be fakes or were not delivered at all.
The bogus web shops are popular with criminals who buy up old, unused domain names which makes them show up when consumers search for certain products. Most of the websites were hosted by just four hosting companies.
According to the Consumentenbond, thousands of people are duped by this type of online fraud every year. 'They are sent fakes, or nothing at all,' Consumentenbond spokesman Gerard Spierenburg told the broadcaster.
It is estimated that there are some 25,000 to 35,000 unreliable web shops operating on the Dutch market compared to 90,000 legitimate ones, NOS said.