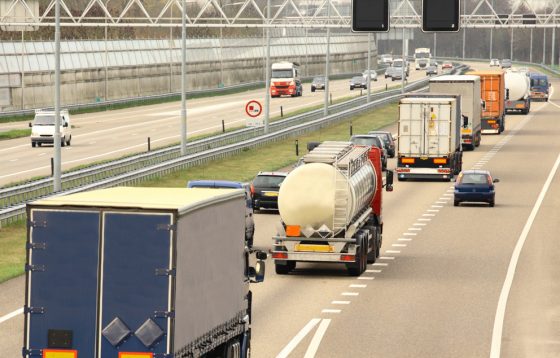 Revenues booked in the Dutch transport and logistics sector were 4.4% higher in the final quarter of 2017, their highest-ever level, the national statistics office CBS  reported on Wednesday.
It was the fourth consecutive quarter of upticks in the sector.
There was an 11% increase in revenues in the storage sector compared with fourth-quarter 2016, representing the sharpest gain across the industry.
Storage was followed by ocean transport with a 7% hike while road transport was 4.5% higher.