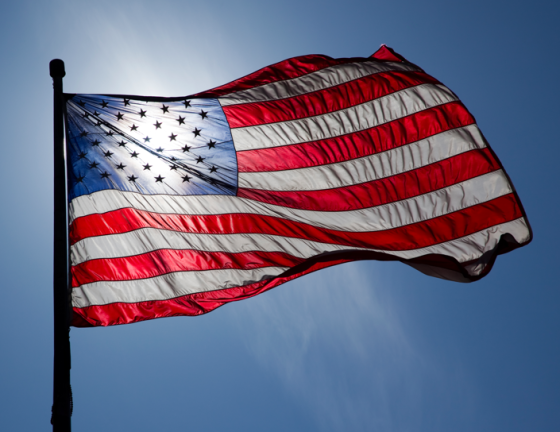 Michael Wolff, author of the controversial book  Fire and Fury: Inside the Trump White House, will take part in the Dutch television programme College Tour later this month.
College Tour is an interview programme in which prominent individuals are quizzed by students and presenter Twan Huys. 'You'd think he'd be done doing interviews but there are still lots of questions people want to ask him. His book caused a small earthquake,' Huys told chat show DWDD.
The programme will be recorded on February 22 and is scheduled for broadcasting on February 26.
Previous guests on the programme have included crime boss Willem Holleeder and Microsoft founder Bill Gates.