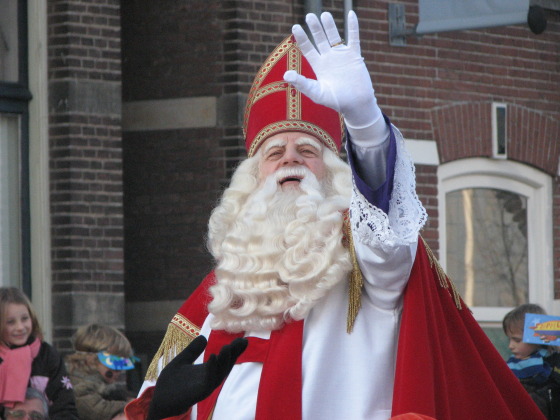 The 168 people arrested in Rotterdam during the official arrival of Sinterklaas in Maassluis in 2016 have been told that they will not face any charges.
The public prosecution department has told those arrested that they will not be prosecuted for ignoring the ban on demonstrations because of a lack of evidence, the NRC reported.
Among those arrested in Maassluis were activist Jerry Afriyie, Amsterdam city councillor Simion Blom and lawyer Michiel Pestman, who described the arrests at the time as 'scandalous'.
The lawyer for some of the former suspects told news agency ANP: 'it is high time that there is financial compensation for people who are illegally arrested while demonstrating.'