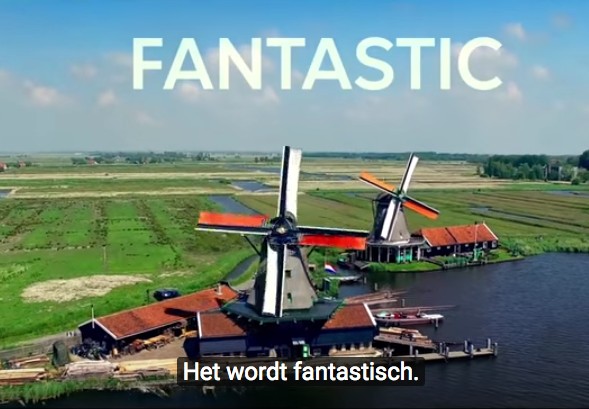 The satirical video clip introducing the Netherlands to president Donald Trump 'in a way he would understand' was the best watched Dutch video on YouTube this year, the
video website
said on Wednesday.
The film, which went global this January, has been seen almost 11 million times, almost three times as many as the number two on the list.
That video, with 3.7 million views, featured YouTube vlogger Enzo Knol and his girlfriend Dee van der Zeeuw announcing they were breaking up.
The most watched music video in the Netherlands this year was Ed Sheeran with Shape of You.