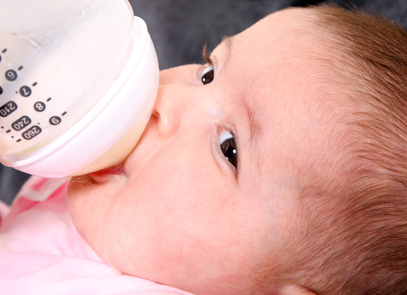 The Netherlands has the lowest rate of teenage motherhood in the entire EU, the national statistics office CBS said on Monday.
In total, 1,492 girls below the age of 21 gave birth in the Netherlands last year – a record low. At the beginning of this century, some 3,500 Dutch girls gave birth, showing the birth rate among teenagers has more than halved to three per thousand.
Most of the teenager mothers are 18 or 19 and last year just 92 girls aged 16 or younger gave birth in the Netherlands. Experts say the declining Dutch teen pregnancy rate is due to good sex education at school and easy access to contraception.
The Netherlands also has one of the lowest abortion rates in the world. In 2015, the last year for which figures are available, the number of abortions carried out on teenagers fell to 3,000.
Bulgaria
Switzerland, which is not an EU country, has the lowest rate in Europe at 2.6 per thousand girls. Bulgarian teenagers are the most likely to give birth – there the rate is 41 births per thousand girls.
Even though the Dutch teen birth rate is higher for girls with an Antillean, Syrian or Somali background, their rates are also falling, the CBS said.
The teen pregnancy rate for girls with a native Dutch, Moroccan or Turkish background is about the same at just over two births per 1,000 teenagers.