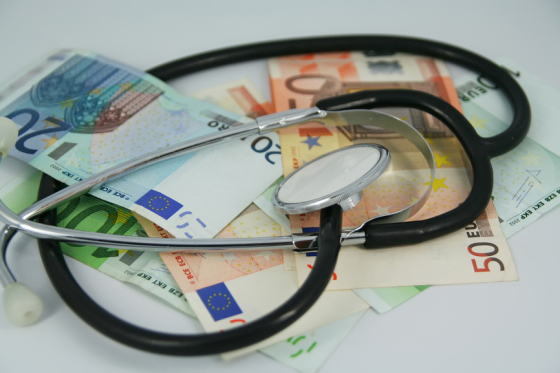 Some 80% of the Dutch national healthcare budget is spent on 17% of the population, according to research by healthcare analyse group Vektis Intelligence.
However, there are wide variations depending on location. In the town of Boekel in Noord-Brabant, for example, 80% of healthcare spending goes on just 14% of the population but in Roerdalen in Limburg the figure is 20%.
Children account for 8% of the total healthcare bill, 44% is spent on 18 to 65-year-olds and 48% on pensioners.