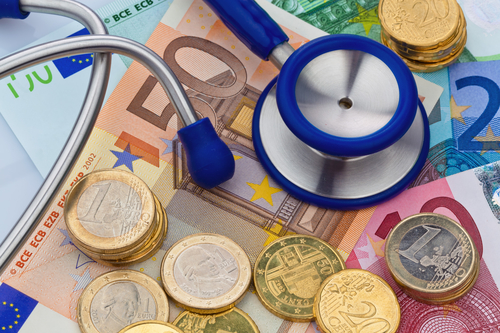 Total revenues generated by healthcare practices in the Netherlands jumped by 50% in the 10 years to 2015, the national statistics office CBS reported on Wednesday.
The CBS said dentists, family doctors, medical specialists and physiotherapists reported turnover 50% higher between 2005 and 2015.
Dentists took the crown with a 28% share of the revenues in the healthcare sector. Family doctors and medical specialists each accounted for 25% of the total, while physiotherapists had a 14% share.
The highest returns over the past 10 years were made by therapists specialising in exercise who booked a 60% increase. The lowest returns at 34% were booked by dentists.
While revenues increased by 50%, total spending on healthcare practices increased by only 41% to €94.4bn in 2015, the CBS said.