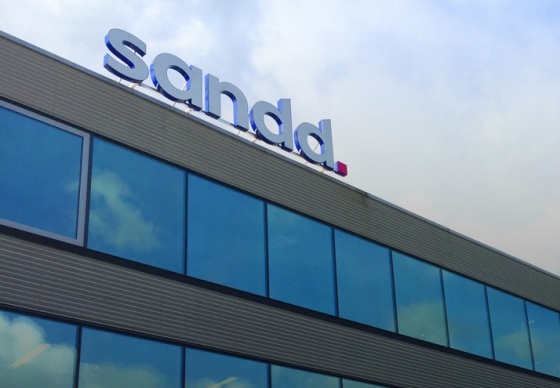 Alternative postal delivery firm Sandd is launching a direct attack on former state monopoly PostNL by issuing its own, cheaper, Christmas stamps.
The Sandd stamp, which will be sold via the Blokker high street store as well as other outlets, will cost 50 cents, compared to PostNL's fee of 73 cents, the company said in a website statement.
Three weeks ago, Sandd said it was launching its own domestic postal service with stamps costing 60 cents, as opposed to the standard PostNL charge of 78 cents. Sandd post will only be delivered on Tuesday and Friday and is meant for 'post that does not to get there in a hurry'.
Part of the money raised with the Christmas stamps will go to breast cancer charity Pink Ribbon, Sandd said.
Sandd took over sector peer Van Straaten Post in September, which gave it national coverage and boosted the company's plans to launch a nationwide delivery system for small firms and private consumers.
The Dutch sent around 116 million Christmas cards in the 2015/2016 festive season.