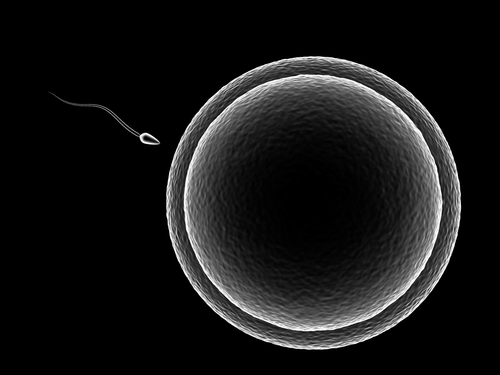 The new cabinet has withdrawn draft legislation to allow family doctors to prescribe a pill which triggers miscarriage in the very early stages of pregnancy, the Volkskrant said on Thursday.
The move is the first concrete sign of the influence of the two Christian parties in government on medical ethics issues, the paper said. Both the Christian Democrats and the more fundamentalist ChristenUnie oppose any widening of the current abortion laws.
The pill, named Sunmedabon, is currently only available in hospitals and abortion clinics. Previous health minister Edith Schippers planned to extend prescription rights to family doctors, arguing that women are often more comfortable approaching their own doctor.
Although the pill can be used up to nine weeks into a pregnancy, experts say doctors should be limited to prescribing the pill up to six weeks and two days – or when women are two weeks late with their period.
There are some 30,300 abortions in the Netherlands a year, and over half take place in the first seven weeks of pregnancy. The Netherlands has one of the lowest abortion rates in the world, at 8.5 per 1,000 women.
The new coalition has also agreed not to allow human embryos to be created for research purposes or to change the rules on euthanasia to allow the very elderly to ask for help in dying when they feel their life has reached an end.