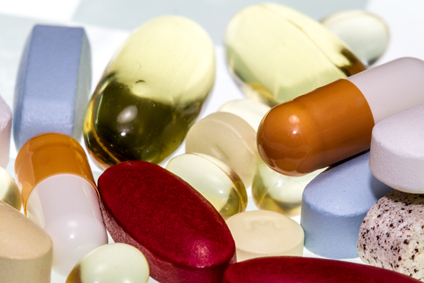 The relocation of the European Medicines Agency from London to Amsterdam will generate millions of euros in extra income for the Dutch economy, according to economists from ING.
The 890 workers will have an estimated €45m in net salaries to spend and much of that will benefit local shops, service providers, bars and restaurants, ING says.
In addition, housing the EMA workers will bring in €10m to €15m while the 30,000 overnight stays which EMA visitors will book will generate €4m for the hotel sector.
The Financieele Dagblad says experts suggest the EU agency will provide work for 1,500 people working in catering, cleaning, security, childcare and teaching. In addition, some 200 of the agency's 890 staff are not expected to travel to Amsterdam, so EMA will also have to recruit on the ground.
Specialised lawyers, patent specialists and consultants are also expected to move to Amsterdam to be close to the organisation, and pharmaceuticals firms are likely to also open offices. There may also be a knock-on effect on research.
Biotech
Annemiek Verkamman, the director of the association of biotech companies HollandBIO, told the paper the Netherlands is already a leader in the field of biotech. 'The arrival of the EMA dovetails with our ambition of becoming the Boston of Europe,' she said.
Ruud Smits, a consultant with the law firm NautaDutilh, said the arrival of EMA 'It fits in with the aim of creating a biotech-pharma hub in the Netherlands around Leiden, Amsterdam, Utrecht and Wageningen.' There are, he said, already 24,000 people working on the development of medicines in the Netherlands.
Since Organon closed down, no major pharmaceutical companies are headquartered in the Netherlands, the FD pointed out. However, companies like Johnson & Johnson, Merck & Co and Teva do have large operations here.
Financial markets
Meanwhile, London based financial trader NEX Group said earlier this week it had chosen to make Amsterdam its continental hub if the Brexit negotiators don't work out a deal which protects London's financial sector.
According to website qz.com,Amsterdam is emerging as the new centre for fixed-income trading. Market.Axess and Tradeweb are also relocating to the Dutch capital. The move makes sense, qz.com said, because the Netherlands 'has a robust trading culture and its regulator is seen as competent and approachable'.