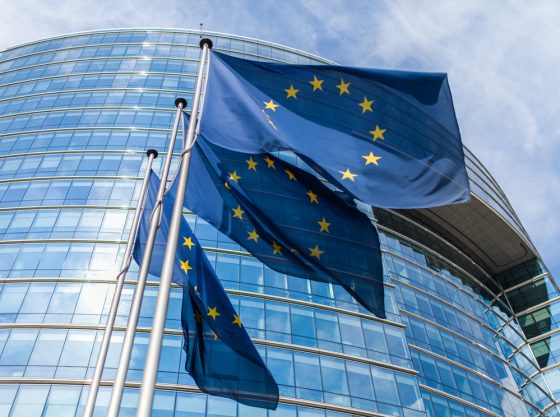 European plans to force the Netherlands to fully liberalise bus services will push down driver pay and leave rural parts of the country without public transport, trade union federation CNV has told the AD.
Brussels wants to open the European bus market to all-comers, without including a requirement to operate loss-making routes, the CNV says. This, the country's second biggest union federation says, means that remote villages could be left without buses, as foreign firms take over money-making routes but don't use their profits to subside loss-making services.
'Bus firms such as Flixbus, Ouibus and Eurolines will be able to cherry pick from the Dutch public transport market,' spokesman Sanne van der Meulen told the AD. Brussels is creating a 'race to bottom' which will hurt both Dutch drivers and passengers, Van der Meulen said.
The CNV wants parliament, which is due to debate the issue on Wednesday, to reject Brussels' plans. Brussels is due to debate the issue next month.
A spokesman for Dutch regional bus firm Connexxion told the AD: 'The Dutch market is already extremely competitive and we need to retain a level playing field.' Breaking up services even more will not benefit the consumer, the spokesman said.