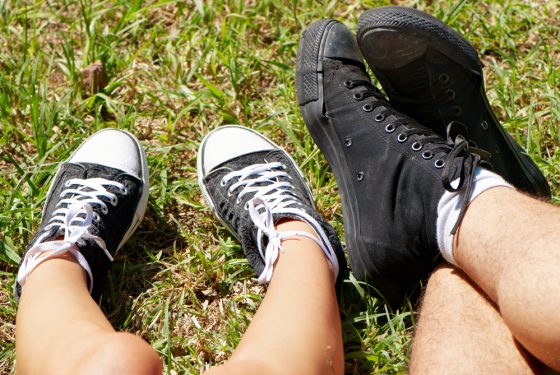 Dutch secondary school pupils know less about democracy and civil rights than many of their peers in similar countries, according to a new international research project.
The IEA's International Civic and Citizenship Education Study found that while one in three Dutch pupils have a wide knowledge of citizenship issues, one in three have very poor awareness. In line with other countries, girls are more aware of the issues than boys.
The Dutch research, carried out by researchers at the University of Amsterdam and the Kohnstamm Institute, found that Dutch pupils are less politically involved and view elections as less important than many of their peers.
They were also least likely of all 24 countries surveyed to support equal rights for different ethnic groups, alongside Bulgaria and Latvia. However, they are more likely than youngsters in other countries to consider 'respect for the right to have your own opinions' as the most important aspect of citizenship.
There were wide differences between children with different family backgrounds, particularly in terms of support for equal rights between men and women and ethnic groups, and for Europe, the researchers said.
The researchers found that Dutch schools themselves do little in terms of citizenship lessons. Schools have a free hand in deciding what to teach and a low percentage of teachers consider it a priority, the report found.
In addition, there has been little change in Dutch pupil's attitudes since the previous study in 2009.
The research was carried out in 24 countries. In the Netherlands, 2,800 pupils took part from 100 schools across the country.