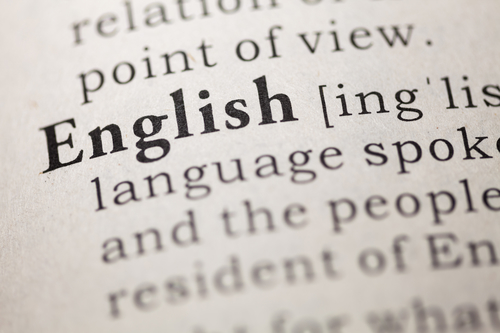 The Dutch have the world's best non-native English skills for the second year running in a survey by Swiss-based global language training company Education First. The Netherlands came first in its annual English Proficiency Index ahead of Sweden, Denmark, Norway and Finland.
Eight countries in total earned the 'very high' proficiency distinction, with South Africa and Singapore the only countries outside Europe.
'High levels of English proficiency go hand in hand with Europe's multiculturalism, economic integration, tourism, and mobility – even at a time when some Europeans are questioning their common project and the value of globalisation itself,' said the EPI report.
The report added that very-high-proficiency countries tend to share three characteristics: they teach English as a required foreign language from primary school, focus on communication in the classroom rather than on rigid grammatical rules, and have well-travelled citizens who are also exposed to English on television.
The ranking was based on more than one million people being quizzed on their English skills in 2016. The participants were not randomly selected, but were people who volunteered to take the tests, which means that the results are biased towards people who are interested in language learning.
In addition, the index is based purely on testing reading and listening skills using multiple choice questions rather than the spoken or written word.
However, EF EPI said that the sample was 'balanced between male and female respondents and represents adult language learners from a broad range of ages'. Only countries with a minimum of 400 test takers were included in the index, it added.