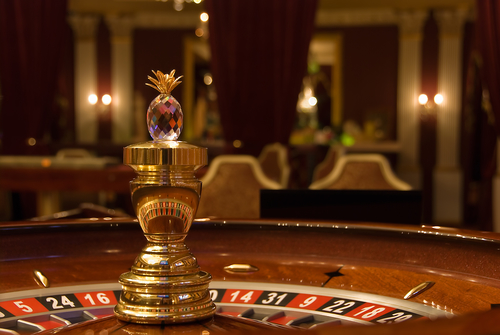 Several Dutch gambling firms have based themselves on Malta in anticipation of changes to Dutch gambling laws, which include plans to issue licences to online casinos, the
Financieele Dagblad
said on Monday.
At least four companies which own amusement arcades in the Netherlands have operations in Malta, the FD said. The paper bases its claim on the Paradise Papers, a leaked collection of millions of documents from offshore services company Appleby.
The FD says Malta has legal and tax infrastructure which has been specially developed to facilitate online gaming as well as technical and commercial expertise. This means the Dutch firms will be well placed to exploit the Dutch market once it is opened up to competition.
Currently only state-owned gambling firms such as Holland Casino are allowed to target the Netherlands.
One of the Dutch firms is Kerkrade-based Janshen-Hahnraths which operates 42 arcades in the Netherlands and has had a Maltese gaming licence since the beginning of this year.
Director Jan Schiffelers told the FD: 'We have eight people on the island. The infrastructure and EU membership make Malta the best place to base our operations.' Schiffelers told the FD that he hopes the Maltese licence will be a boost to the company's  efforts to win a Dutch one. The market is worth a minimum of €750m, he said.
Expertise
JVH Gaming, which runs 65 Jack's Casinos and other gaming arcades, also has interests on Malta but does not yet have a Maltese licence. A spokesman told the FD that the company hopes to be able to make use of Maltese expertise 'which is unlike anywhere else in Europe'.
The FD said some 6,200 people in Malta work in in the gambling industry, which generated €1bn for the local economy last year.
Legislation which will allow companies to apply for a licence to offer online gambling in the Netherlands has been drawn up but not yet debated in parliament.