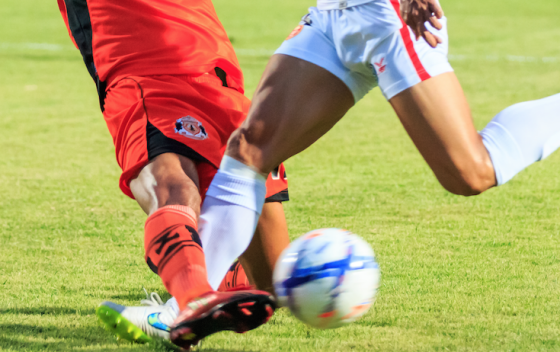 The winner of the KNVB cup football competition may no longer automatically qualify for the Europa League competition in 2019 because of the poor performance of Dutch clubs this season, website Nu.nl said on Friday.
Earlier this month, the Netherlands lost automatic placement in the Champions League competition for the Dutch league winner in 2019.
Although Vitesse managed to draw 1-1 against Lazio in the Europa League competition on Thursday evening, the Czech Republic is now just behind the Netherlands in the Uefa rankings. And with three clubs in European competition, the chances are high that the Czech Republic will move into 12th place, Nu.nl said.
The ranking determines how many clubs get a ticket to European competition and at what stage of the tournament they join in.
If the Czech Republic moves into 12th place, the Dutch cup winner will have to go through two qualifying rounds to make the group stage of the Europa League.