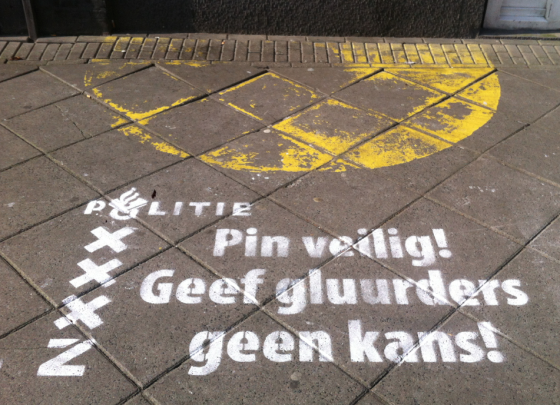 The Dutch public does not have much confidence in banks, although the figure rose slightly to 2.9 (out of 5) this year from 2.8 in 2016, the first year the banks ran the survey.
The luke-warm confidence in banks is partly due to the impersonal contact most people have with their own banks, the NRC suggested on Friday.
The figure was supplied by the GfK research bureau which was commissioned by the Dutch banking association NVB. The survey covered 12,000 people.
NVB chairman Chris Buijink termed the results 'light but significant'. Last year he said the results were 'stable and low'. However, Diana Matroos, a journalist for BNR was more outspoken: '2.9 on a scale of 5 comes out as a low 6 on a scale of 10,' she told the radio station.
GfK researcher Eric Landwaart said there were a lot of variables in the survey, such as the expertise of the bank staff and the way in which customers were handled.