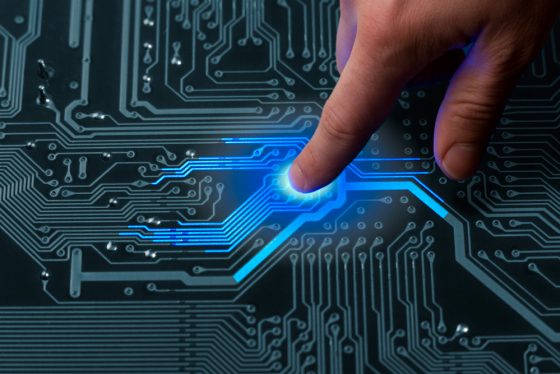 The Dutch technology sector needs 120,000 workers over the next 12 years if it is to maintain current growth trends, according to a report by ING carried out for employers organisation FME.
Between 20% and 25% of companies in the sector say staff shortages are a hindrance for their activities, the Telegraaf said on Thursday.
Annual growth of 4% will require an estimated 50,000 extra employees by 2030. In the meantime, 70,000 current employees will retire, causing severe problems in the sector, the report said.
'Partnership between education and the industry will have to be intensified, certainly now that ageing is affecting the sector,'  FME chairman Ineke Dezentjé Hamming told the paper. 'In addition we are going to have to improve supplementary training. We are going to appeal to the government to address the problem as soon as possible,' she said.
ING economist Marieke Blom told the paper it is feasible to obtain 120,000 new workers for the technology sector. 'We just have to ensure that the flow of students from the training institutes moves more quickly. In addition, we must start retraining employees of companies which are related to technology firms.'
With annual growth of 9.5%, the technology sector is the fastest-growing in the Netherlands. 'And other parties such as temps agencies, installation firms and accountants also benefit,' Blom told the Telegraaf.