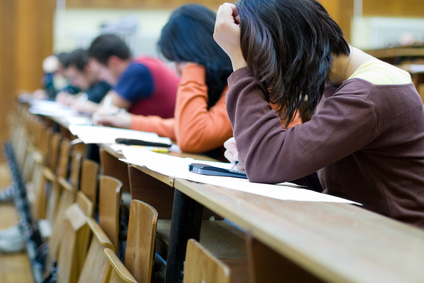 A building belonging to Erasmus university in Rotterdam was closed on Thursday night because its floors are unstable.
'The safety of students and staff could not be guaranteed', a spokesman for the university told public broadcaster NOS.
The floors of the Polak building were constructed with the same technique used in a car park at Eindhoven Airport which collapsed in May. Technical experts at the time blamed faulty floor plates.
In the wake of that incident, the university decided to commission a technical survey on the floors of its own building, resulting in the closure.
It is trying to find room for the students who have been displaced from their usual teaching rooms and study desks, NOS writes. Many are reportedly queuing to study in the university library.
Erasmus management said that the floors can probably be reinforced and aims to reopen the building in two weeks' time.