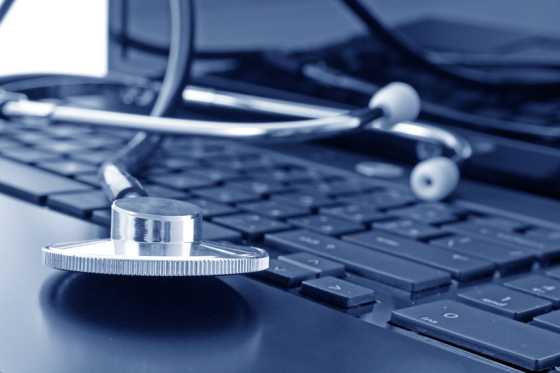 The government's macro-economic think-tank expects health insurance premiums to rise by some €300 a year between now and the end of the new government's time in office in 2021.
The average cost of a basic insurance policy is currently around €1,290 a year but will rise to €1,600 a year in four years time, the CPB said.
The CPB bases its calculations, carried out at the request of parliament, on plans for healthcare outlined in the new coalition agreement and on the expected rise in healthcare costs. This year, the organisation expects an average rise of around €70.
The cost of a basic health insurance policy is determined by insurance companies rather than the government, although ministers do decide what the basic policy should cover.
MPs have asked the CPB 159 questions based on the coalition agreement.