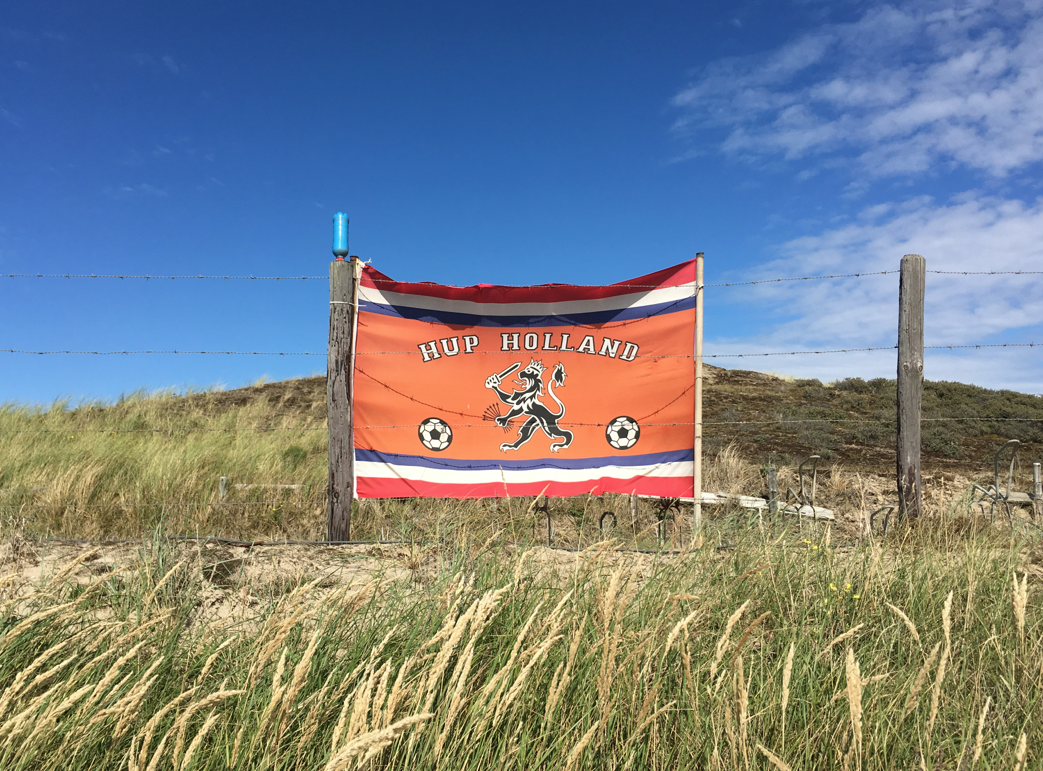 The Netherlands need a miracle to qualify for the 2018 World Cup finals in Russia, despite coming third in the 2014 tournament in Rio.
On Saturday night, third-placed Oranje beat Belarus 3-1 but Sweden thrashed Luxembourg 8-0, sealing their second place in Group A.
In theory, Oranje could still qualify if they beat Sweden by a margin of at least seven goals when they meet in Amsterdam on October 10.
Nevertheless Oranje captain Arjen Robben has given up hope of reaching World Cup finals. 'Obviously we must keep believing until the last minute but I had better say what everyone is thinking. It is not realistic to think we can beat Sweden with a big score,' Robben told Dutch television after the match.
France leads Group A with 20 points, with Sweden one point behind on 19. The Netherlands is third with 16 points.
Only the group winner automatically qualifies for the World Cup in Russia and the best of the second-placed teams take part in play-offs for the final places.