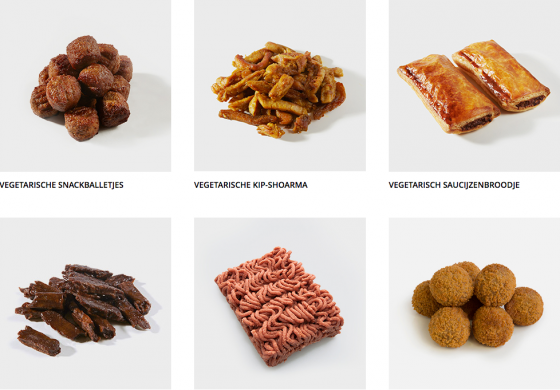 The Dutch food and product safety board has told meat replacement maker Vegetarische Slager that is does not have to change its labeling after all.
Last week the Volkskrant reported that the Vegetarische Slager (vegetarian butcher) had been told that items such as Visvrije tonyn (fish-free tuna), kipstuckjes (chicken nuggets) and gerookte speckjes (smoked bacon bits) are confusing to customers and contravene the law.
The company was given until March next year to change the names of its products or face a fine.
Now the NWVA has published a memo on its website stating that the complaint 'is not about the products on the supermarket shelves but about the website' and alerted the meat replacement firm via Twitter.
'The NVWA regrets that reporting on this case has given the impression that the written warning related to the labelling of products, rather than the website presentation,' the memo said.
The NWVA said the call for website changes is part of a wider investigation into misleading food labels. Of 250 cases looked into so far, one third are misleading to the public and have to be changed, the food body said.