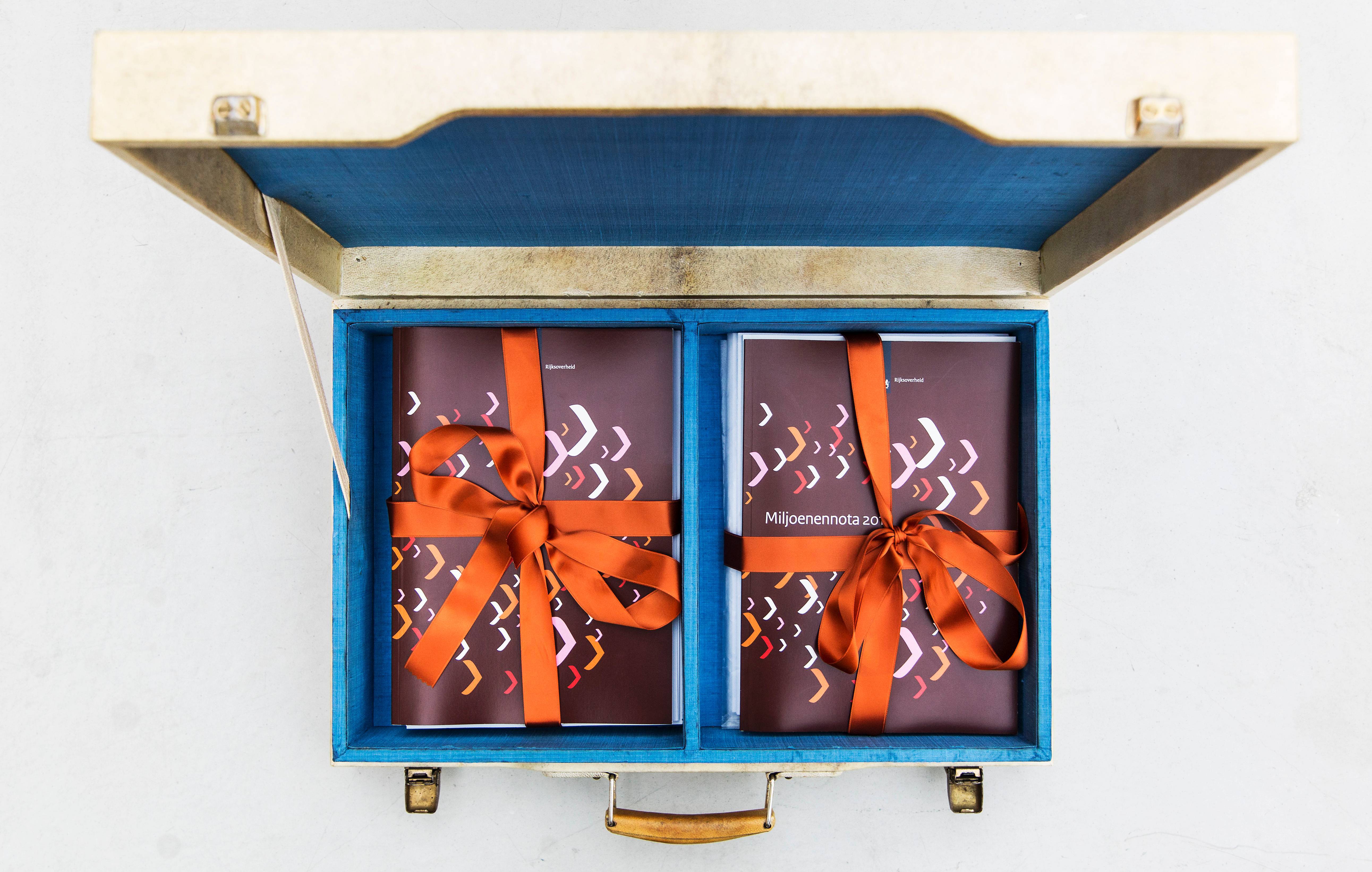 As royalty fans, security officials and politicians gear up for what is usually the most important event in the political year – the king's speech and the budget presentations – commentators are quick to point out that little of substance will be announced on Tuesday.
The outgoing cabinet has been forced to come up with a holding budget because the four parties currently negotiating to form a new government have not yet reached agreement on all policy areas.
Nevertheless, the Prinjsesdag rituals – including the king's speech to open the new parliamentary year – are enshrined in the Dutch constitution and will take place, as usual, on the third Tuesday in September.
That means king Willem-Alexander and queen Maxima will travel to the parliamentary complex in the heart of the The Hague in a horse-drawn coach. There the king will address the members of the upper and lower houses of parliament, plus the diplomatic corps, and outline the government's plans for the coming year.
Dual role
That speech will be written by the outgoing VVD-PvdA cabinet and will, therefore, be thin on new policy initiatives even though outgoing prime minister Mark Rutte will also be prime minister in the new cabinet.
The speech is likely to focus on international events, such as hurricane Irma, the nuclear threat in North Korea and Brexit, RTL said.
The lower house of parliament has also agreed not to hold the traditional general debate on the 2018 spending plans on Wednesday and Thursday because the plans will not include controversial subjects. Instead, MPs will wait until the new cabinet presents its plans to hold a debate on general government policy.
Leaks
In the meantime, a large number of spending plans have already been leaked. Everyone will have more to spend next year and there will be more money for teachers and for nursing homes and the much-criticised food and product safety agency NVWA.
The NRC writes that the caretaker cabinet is making considerable investments in its dying days. In total, extra spending amounts to €1.4bn, and that this will have been approved by the four parties negotiating a new cabinet.
Nevertheless, the budget itself will be 'old news' in a couple of weeks and the CPB has based its economic forecasts on the plans of the outgoing administration, not the new one, the paper points out.
Frits Wester, political correspondent for RTL Nieuws, is more blunt. 'Everything will be different in a couple of weeks,' he says. 'The figures about spending power, increasing the health insurance own risk and taxes – they will all be overtaken when the new cabinet plans are published.'
This is what we know already:
Total government income €285bn, total expenditure €277bn
Budget surplus to reach 0.8% of GDP
National debt to fall to 53.7% of GDP
Economic growth will be 2.5%, compared with 3.3% this year
On average people will have 0.6% more to spend, those in jobs will notice a 0.8% rise, those on benefits 0.3%.
Unemployment will decline by 50,000 to 390,000
€450m to repair spending power of pensioners and benefit claimants
€160m extra spending on security and public safety
€435m extra for nursing homes a year plus a further €130 for new staff
€270m for primary school teacher's pay
€25m extra for the food safety board NWA
€75m extra for the tax office to solve its organisational issues
Own risk element in health insurance to rise from €385 to €400 a year
Health benefits will rise by an average €130 a year