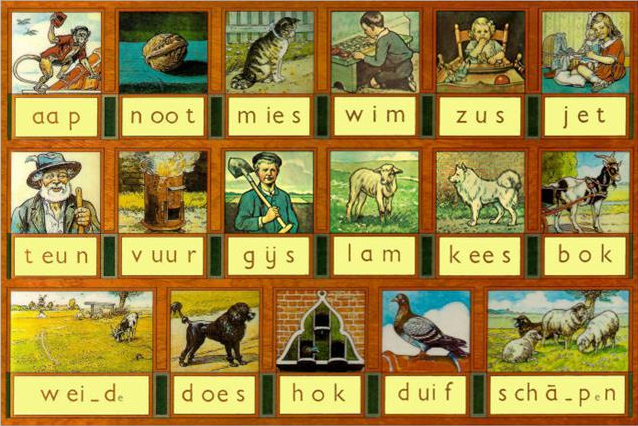 Immigrants who have already passed the state exams (staatsexamen) to qualify for a residency permit are being asked to take more tests when applying for a permanent licence to stay in the Netherlands, the Volkskrant said on Monday.
There are currently two routes to becoming officially integrated in the Netherlands – the state exams which are considered to be more difficult and the six part citizenship diploma (inburgeringsdiploma)
The Volkskrant quoted the example of Iranian national David Azizi, who passed the state exams in 2015 and has now been told he needs to take two of the diploma tests – knowledge of Dutch society and orientation on the Dutch labour market – to qualify for permanent residency.
Even though education ministry arm DUO, which coordinates the tests, told Azizi he does not need the extra tests, the immigration service IND says they are compulsory.
'The IND send me to DUO, DUO sent me to the IND,' Azizi told the paper.
Current rules
A spokeswoman for the justice ministry told DutchNews.nl that people applying for a permanent residency permit have had to take the two extra tests since 2015. 'This is not new policy,' the spokeswoman said.
People who wish to settle permanently in the Netherlands have to show that they are really committed to being here, she said.
Azizi has since taken and passed the two extra exams. 'But I am angry about how this played out,' he said. 'The big organisations are not working in tandem on this.'
Refugee agency Vluchtelingenwerk described the new situation as 'incredible'. 'People who have been here for years and are working have to go back to school to 'orientate themselves on the labour market', the agency pointed out.
Have you been affected by this? Share your experiences in the comments section below.