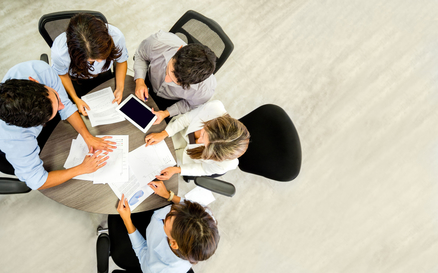 Some 40% of people who have job-related health issues are either over-stressed or suffering from a burn-out, according to new figures from the national work-related disease register, compiled by the AMC teaching hospital in Amsterdam.
In total, 6,270 reports of work-related illness were registered, most of which affected either men or the over-45s. Reports were made to the centre by 863 company doctors.
People working in construction, transport and logistics, the financial services, industry and healthcare are the most vulnerable to work-related health problems. In total, 42% of complaints had a psychiatric basis. Next on the list were muscle and movement-related problems (27%) followed by hearing issues (22%).
In total, 161 people per 100,000 workers were diagnosed with a work-related illness last year. In 70% of cases, people are declared 100% or partially unfit for work.