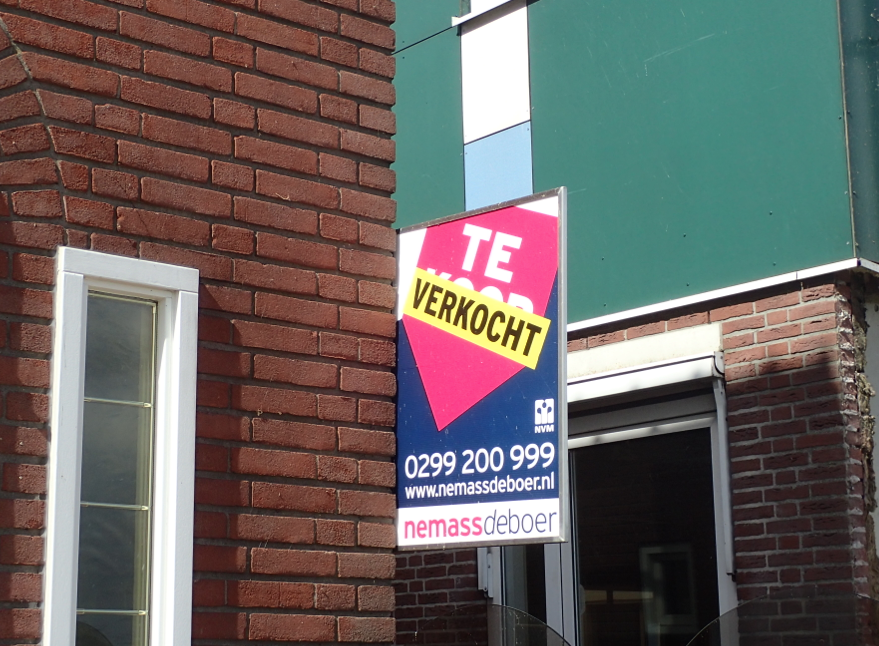 The most important mortgage interest rate in the Netherlands – the 10-year fixed instrument with a national mortgage guarantee – has once again fallen below 2%.
After several reductions in the rate, mortgage provider De Hypotheekshop is now offering the product at 1.98%, the Telegraaf said on Wednesday.
Several other mortgage providers have since followed suit, the paper reports while  others have announced lower rates will take effect in the coming days.