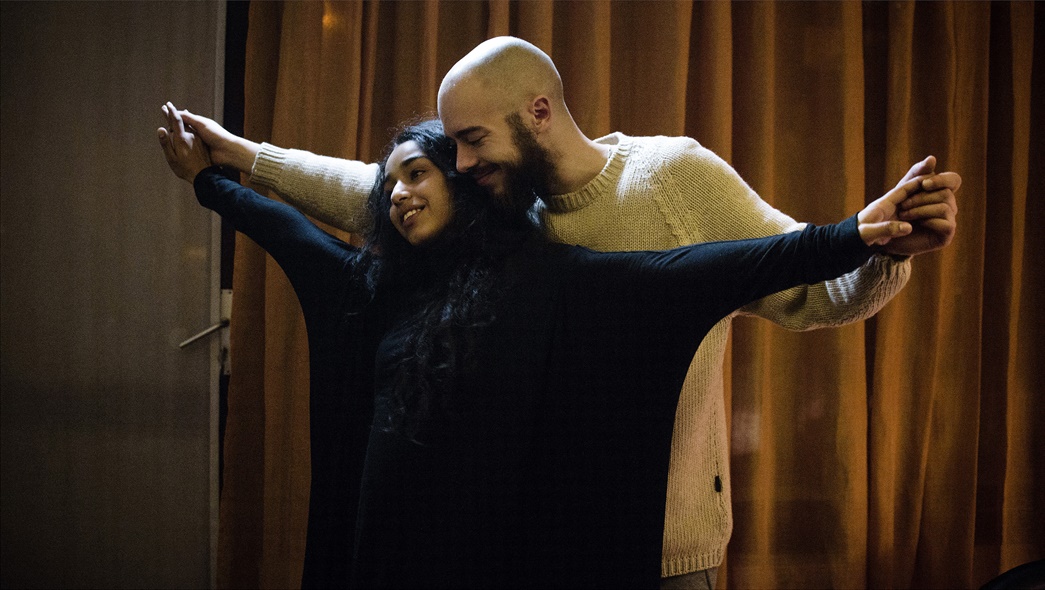 Layla M, a film by director Mijke de Jong, is the Dutch entry for best foreign film at the Oscars this year.
The film, which had a triumphant premiere at the Toronto International Film Festival, tells the story of an eighteen year-old Muslim girl in Amsterdam West who slowly falls for the ideas of radical Islam.
The Volkskrant called the film 'a search for the heart rending story behind the headline'. It cites a pivotal scene in which Layla, played by Nora el Koussour, realises that in spite of her academic achievements and the opportunities this gives her, she lacks a sense of belonging.
The film has also been shown at various film festivals worldwide, including Chicago, AFI Fest Los Angeles, BFI London, Marrakech, Goa, Gothenburg, Jeonju IFF, Dubai and Tallinn Black Nights. Netflix has bought the global rights.
The final selection for best foreign film will be announced at the end of January. The Oscars are celebrated on March 4.