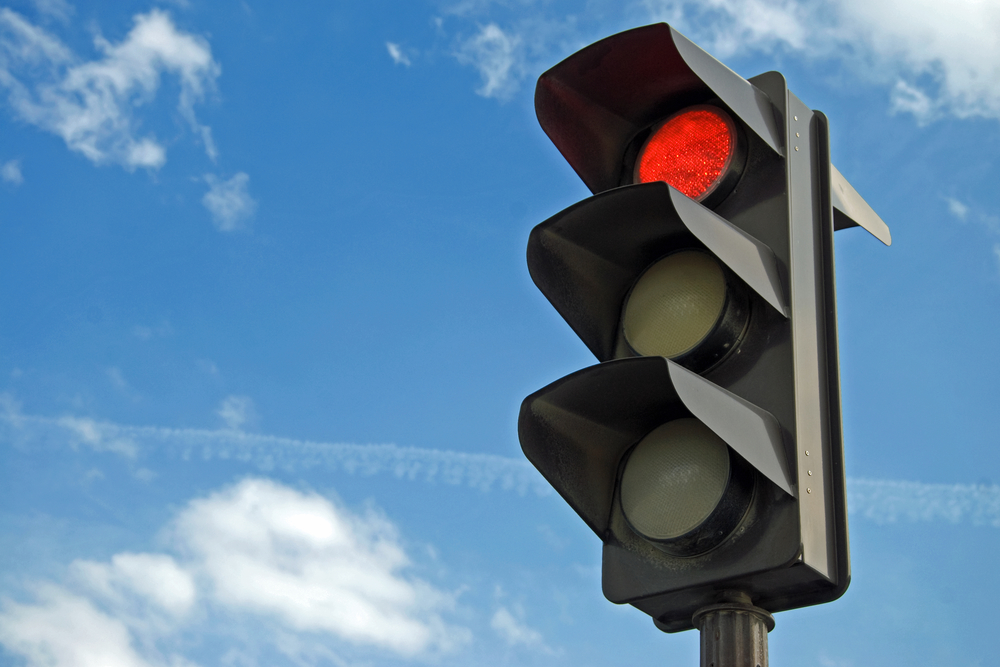 Left-wing green party GroenLinks has published its draft manifesto for next March's local elections, which includes a ban on cars in the capital's city centre.
GroenLinks, which has six seats on the 45-strong seat city council, is not part of the current city coalition.
The party's plan include a car-free city centre, the removal of 10,000 parking spaces throughout the city and changes to make it easier for people claiming welfare to earn money in addition to their benefits.
According to the party's website it will 'combat racism and discrimination because it should not matter where you come from'. The car-free centre plan stems from its wish to embark upon a 'radical greening of the city to keep it liveable for ourselves and our children.'
GroenLinks is the first in the city to publish its plans for the local election campaign. The vote in the country's 388 local authorities takes place on March 21.
A car-free Amsterdam? Have your say in the comments section below