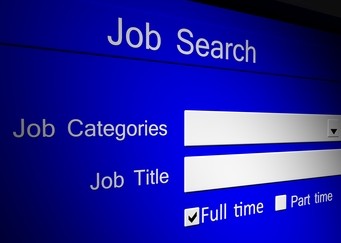 Some 600,000 people in the Netherlands have two jobs, mainly because they can't make ends meet with one or because they want to do something else as well, the national statistics office CBS said on Friday.
The number of dual job holders has risen by 25% over the past 10 years and they now account for one in 14 of the Dutch working population, the CBS said.
Artists, sports men and women, and other people involved in the cultural and recreation sector are most likely to do two jobs while builders and people working in finance services are least likely to do so. Women and youngsters are more likely than older men to have more than one employer.
Most of those with two formal jobs say they need the money to survive. But even with two jobs, they only manage to drum up an average of 29 hours of work a week, the CBS said.
Freelancers who also have a part-time job account for around 40% of the total.