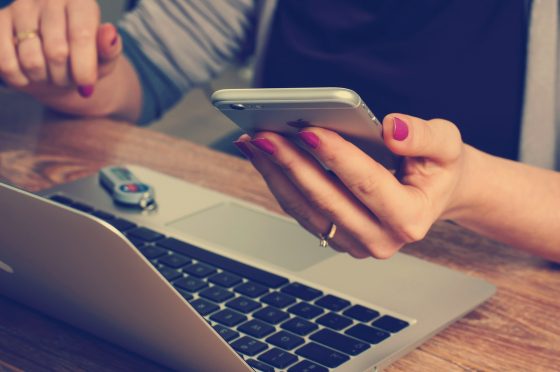 The number of women in the Netherlands with a full time job has broken the one million barrier for the first time, Trouw said on Thursday.
The paper bases its claim on statistics supplied by the national statistics office CBS. 'Ten years ago, the CBS first reported that 900,000 women had a full time job, but that was only 25% of all working women,' the paper said.
Young women with a degree are most likely to work full time – almost half of them work at least 35 hours a week. Some 74% of all men aged 15 to 65 have a full-time job, down from 80% 10 years ago. Nevertheless, the figure is over 82% for men aged 25 and upwards.
'The choices men and women make are still based on what other men and other women do,' Belle Derks, social psychology professor at Utrecht University told the paper. 'The gender role dictates where we are in the labour market.'
The Netherlands has the greatest proportion of female part-time workers in Europe.
Research by the government's social policy unit SCP showed earlier this year that childcare was not the only reason women worked part-time.
Sectors which traditionally employ mainly women, like health care and child care, simply did not have fulltime jobs on offer, said SCP researcher Ans Merens. 'Home carers, for instance, could often work no more than five hours a day. And if they wanted more they were told it would damage their back.'